Over the last decade or so, there has been a sea of change in the world of Indian finance. With stringent financial regulations, internet banking, mobile banking, digital wallet and consistent performance of the Indian stock market, people with all income brackets have turned their focus on savings and investment. Learning the basics of finance is a necessity today.
Earlier, a lot of people used to shy away from exploring finance thanks to the lack of transparency and monitoring of the financial markets. But now, with advanced technology in the picture,finance surely is gaining the trust and confidence of the common man. This has indeed been a game changer as people have started believing in finance, both for wealth creation and career development. This explains why people are increasingly opting to join fundamental finance courses.
To beginners, finance is like a new language. If you don't know a new language's words and grammar, you can't use that language. Similarly, you need to learn the basics of finance to perform your day-to-day financial activities and also to achieve your financial goals. To equip yourself with this knowledge, it is recommended that you join online finance courses where you can learn things like the basics of accounting, payroll process, e-invoicing, return filing, and more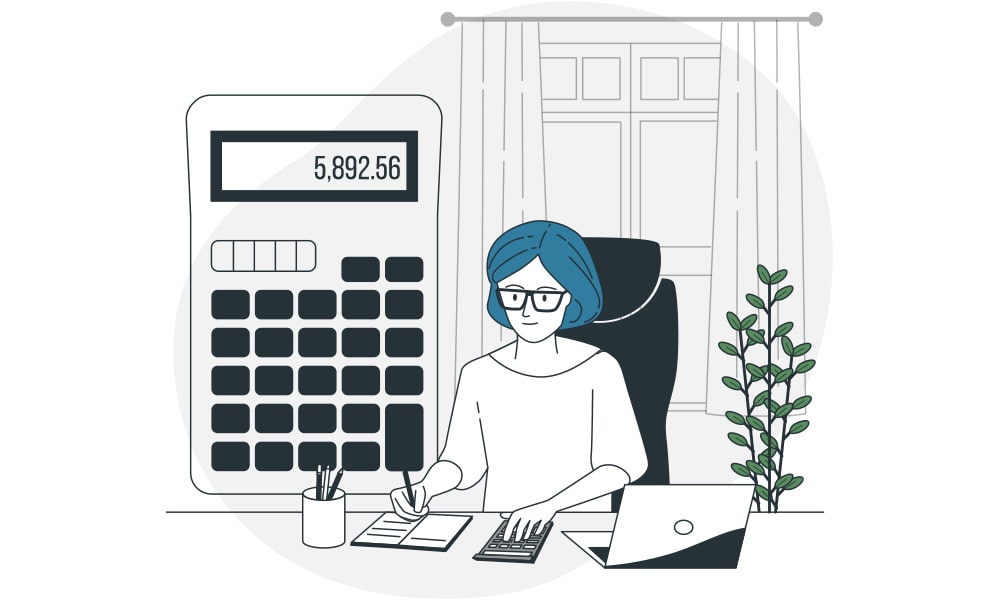 What can you expect to learn in an online finance course for beginners?
We will use the example of GGC's PTA for our answer.
The GGC PTA (Practical Training Academy) offers an extensive training program where practicing Chartered Accountants share their enriched knowledge through video lectures on various core topics of finance.
This program is especially beneficial to those willing to make a career in finance and also for owners of startups who need to have a fair knowledge of compliances, budgeting, fund raising, etc. There are several topics that are elaborately discussed in videos, such as:
How to generate e-invoice using Tally.
Complete understanding of income tax and how to file IT returns.
Complete understanding of TDS.
Payroll processing and Labor law compliances in India.
Complete understanding of trial balance, balance sheet and P/L account.
Cloud-based accounting.
Basics of Tally ERP9.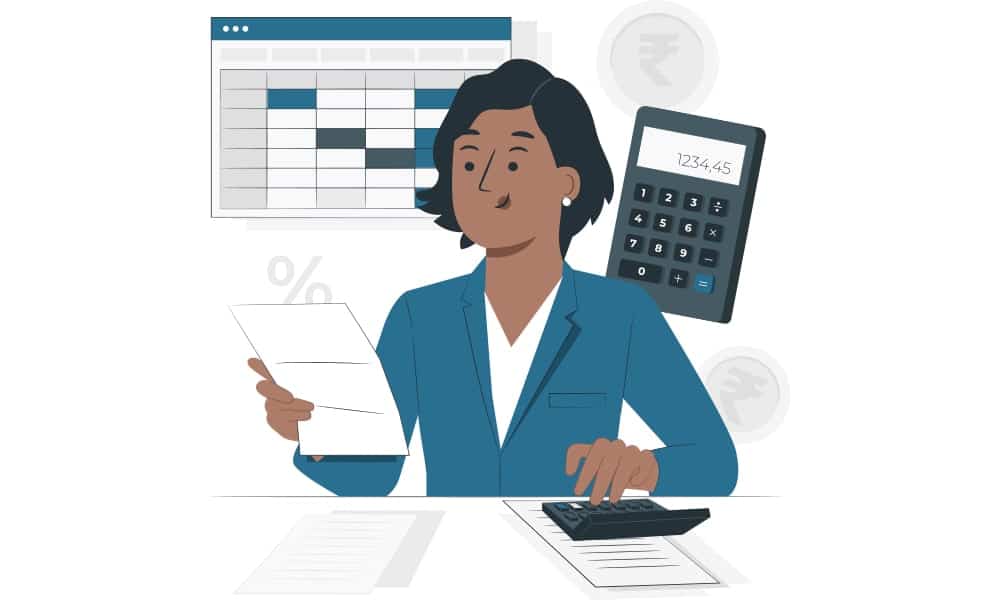 What makes GGC PTA an ideal online finance course for beginners?
H3 It covers all the necessary topics in great details
Our finance program provides students with a broad knowledge base and skills needed to meet today's business requirements, such as:
Income tax
TDS/TCS
Cloud based accounting and more
CAs with years of experience teach students.
Our trainers/lecturers are industry experts and practicing Chartered Accountants who, in addition to explaining complex concepts of finance, provide relevant examples from the industry.
The opportunity to gain practical experience on the job in a reputable local CA firm.
Internships with reputable CA firms provide students with opportunities to gain a competitive advantage. Students can select a reputed CA firm in their area from a long  list of associate CA firms all over India.
Support during and even after the course.
Close supervision and correspondence throughout the course and for three months after the internship. Students are free to contact industry experts with questions and concerns.
A mobile app allows students to access online lectures. It is simply a matter of installing the app on an Android or iOS device.
In this day and age, having a fair amount of knowledge about the basics of finance and accounting can be a big advantage to your job or business, whilst having no or little knowledge of finance is considered a big handicap.
A short-term certification course on the basics of finance at the GGC Practical Training Academy may prove to be just ideal for you if you wonder how to learn finance. Please write to contact@virtualggc.com  for information.