Starting from Rs. 10,000 per month.
Intellectual Property Legal Rights
Protecting Ideas, Empowering Innovators: We Safeguard Your Intellectual Property Legal Rights
Intellectual property is an important asset for any business organization. However, it is easily overlooked as legal matters can be complicated and involve many layers to its functioning. Protecting your intellectual property effectively can safeguard your intellectual assets from infringement and any kind of misuse. Intellectual property is a valuable business tool and to make full use of it without the added risks, you need to protect them proactively with GGC's Intellectual Property legal rights services.
Intellectual property in India includes Trademarks, Copyrights, Patents and more. Each of these has its own set of legalities that require addressing and management. They can be associated with registering your company, its name and the products and assets related to it. These important intellectual property rights pose benefits for a business but they need proper management in order to avoid risks. GGC's Intellectual Property Legal Rights services ease the process for you and manage your rights effectively.
Ideal for: MSME'S with turnover between Rs. 5 crores to Rs. 500 Crores
Why Choose Our Intellectual Property Legal Rights Services
Legal Expertise
Our team packs the legal expertise that your business requires to protect your Intellectual Property rights
Tailored Strategies
We curate the most beneficial and efficient strategy according to your unique business needs and government regulations
Comprehensive Services
Our service includes a wide range of Intellectual property rights management including patents, trademarks, copyrights, etc.
Risk Mitigation
We readily identify all potential risks and strategize accordingly to eliminate and avoid them
Why Choose Our Intellectual Property Legal Rights Services
Trademark Registration
Secure your brand identity with trademark registration, gaining exclusive rights and protection against infringement
Trademark Renewal
Maintain exclusive rights over your brand assets by renewing your trademark registration on time
Provisional Patent
Provisional patent application, offering temporary protection and a foundation for a full patent application
Trademark Objection
Expertly navigate trademark objections with our guidance and assistance, ensuring a smooth resolution process
Copyright Registration
Protect your creative works by registering your copyright, reinforcing your rights and deterring unauthorized use
Patent Registration
Exclusive rights to your inventions with a patent application preventing unauthorized use or sale
Trademark Opposition
Protect your trademark rights and brand reputation with our total support in handling opposition proceedings
Design Registration
Secure your product designs with industrial design registration, preventing unauthorized copying and maintaining a competitive edge
Our clients trust us with their company's financial interests
Imagine only having to worry about your core function and never having to bother about financial paperwork.

Initial Consultation and Assessment
Assess your IP needs and develop a customized strategy for comprehensive protection based on asset evaluation

Tailored Strategy Development
Maximize IP protection with a customized strategy aligned with your goals, addressing gaps and ensuring complete safety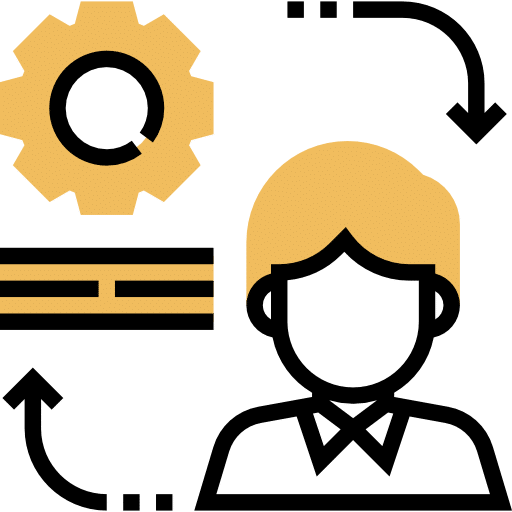 Implementation and Ongoing Management
Streamline the implementation of your IP strategy, handling paperwork, filings, renewals and infringement monitoring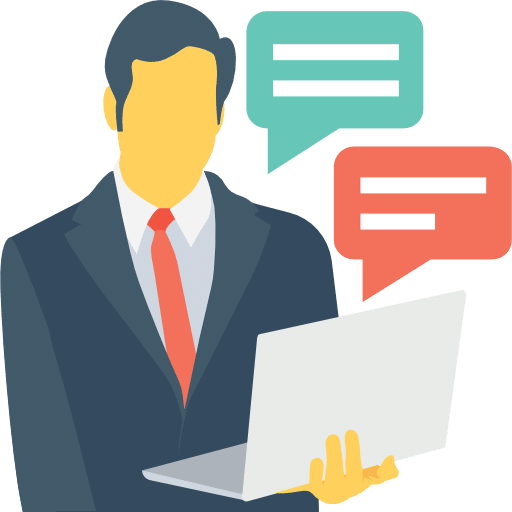 Expert Guidance and Support
Professional guidance and support throughout the process, ensuring clarity on the progress
Safeguard your intellectual property and gain a competitive advantage
In today's business landscape, the competition is high and it is important to protect your Intellectual Property. Your ideas, innovations and creative assets are valuable for your business and any kind of infringement can decrease their value. Take a smart step and secure your Intellectual Property rights with GGC!