Business registration starting from ₹4,999 and Other services starting from ₹500
Online Registration Services
Seamless Registration for GST, MSME, IEC, PTEC and More
Say goodbye to endless paperwork for KYC! Simplify the complicated process of company registration and documentation in India. With GGC, registering your business becomes effortless. Experience the convenience of our comprehensive online registration services. We handle all types of registrations, including GST, MSME, IEC, FSSAI, PTEC, PTRC, Trademark Business Registrations and more.
Our registration services provide a seamless and user-friendly platform for individuals and organizations to manage registrations efficiently. With our robust features and intuitive interface, you can focus on what matters most while we take care of the registration logistics.
IDEAL FOR STARTUPS LOOKING TO REGISTER WITH VARIOUS STATUTORY AUTHORITIES
Why Choose Our Registration Services
Time-saving Convenience
Streamline your registration process to save valuable time. Register anytime, anywhere, eliminating in-person sign-ups and paperwork
Easy and Secure
Easy, user-friendly process for your convenience. Enjoy secure payment processing for peace of mind and protection of data
Clear Guidance
We offer clear and concise instructions throughout the registration process, guiding you step-by-step and eliminating any confusion
Ongoing Support
Even after the registration process is completed, we provide ongoing support for post-registration requirements or queries
GST
Ensure smooth and hassle-free handling of your GST obligations like registration, return filing and more
FSSAI
Strengthen the trust of your customers in the quality of your products by ensuring food safety compliance
RERA
Ensure complete compliance with Real Estate Regulatory Authority (RERA) regulations for your projects and build customer trust
MSME
Comprehensive services like registration, Udyog Aadhaar assistance and compliance support for the growth and success of MSMEs
PTEC & PTRC
Meet your professional tax requirements without any hassle with our PTEC and PTRC services and remain compliant
Trademark
Protect the intellectual assets of your business and your brand's identity with trademark registration and maintenance services
IEC
Smooth import-export activities with our experts guiding you through the Importer-Exporter Code (IEC) application procedure
Start-Up India
Power up your startup with adequate government schemes. Navigate registration, availing of benefits and more
Business Registration
Confidently start your business journey with our registration services. We assist with company, partnership, proprietorship and other registrations
Our clients trust us with their company's financial interests
Imagine only having to worry about your core function and never having to bother about financial paperwork.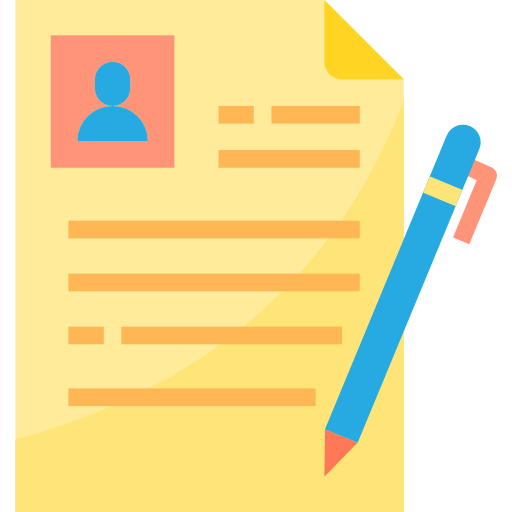 Fill up Inquiry Form
Submit your requirements effortlessly on our user-friendly Inquiry form, tailored to gather all the necessary details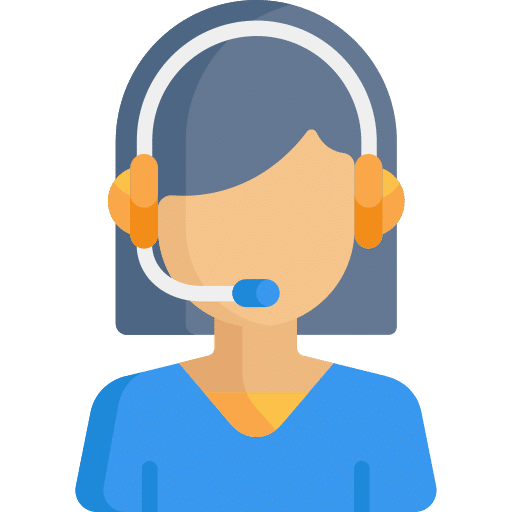 Get a Personalized Call
Our friendly executive will promptly contact you after the form submission. Expect attentive listening and detailed discussions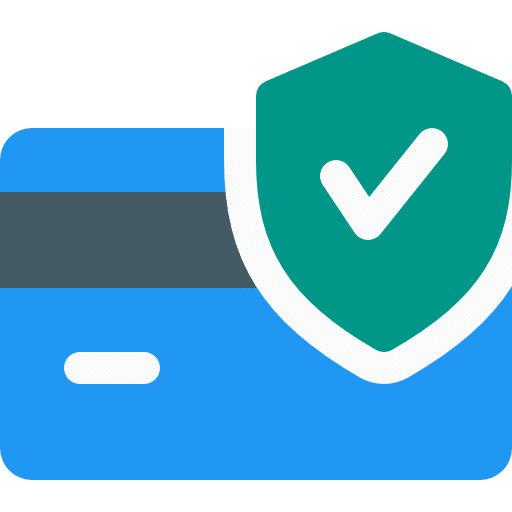 Secure Online Payment
Experience secure and convenient online payments with us. Your transaction is protected and your financial information is safeguarded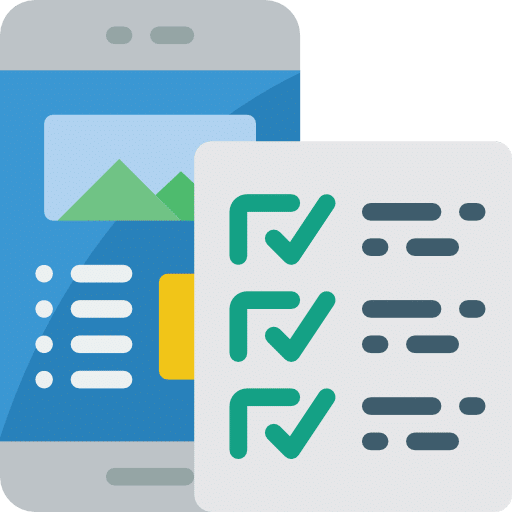 Streamlined Application Process
Simplify your application process with our user-friendly interface and hassle-free guidance for a seamless experience
Get Started with Seamless Registrations
Experience the convenience and efficiency of our registration services. Start simplifying your registrations today with just a few clicks. Streamline your process, save time and ensure a hassle-free experience for both organizers and participants. Click below to get started and elevate your registration management to new heights.