Payroll Reconciliation Services
Unmatched Precision And Compliance: Seamless Payroll Reconciliation
GGC's Payroll Reconciliations team ensures that you never miss payroll again through cost-effective and timely outsourcing. We assure accurate and timely reconciliation of payroll transactions, identify discrepancies, and maintain compliance effortlessly. Our services provide you with the tools and expertise to streamline your payroll reconciliation, save valuable time, and achieve financial transparency.
Ideal For Entrepreneurs Across The Globe To Manage Their Payrolls With The Help Of Various Software's And As Per The Provisions Of The Law Of The Land.
Hourly rate of $10with minimum retainer fees of  $50 per month.
Why Choose Our Payroll Reconciliation Service
Expertise in Payroll Reconciliation
With more than a decade's worth of experience, we ensure error-free and efficient handling of complex payroll transactions
Customised Solutions
Tailored services are designed for your unique business requirements, providing a personalised approach that aligns perfectly with your processes
Proactive Error Detection
Say goodbye to the discrepancies in your payroll records with our advanced system that identifies and addresses potential errors
Dedicated Support and Cost Savings
Experience dedicated customer support throughout the payroll reconciliation process, while saving valuable time and resources
Key Features Of Payroll Reconciliation
Automated Reconciliation
Get automated payroll reconciliation, reducing errors and saving time by matching transactions with financial records
Detailed Reporting and Analytics
Access comprehensive reports and analytics to gain insights into payroll expenses, taxes and employee compensation
Real-time Tracking
Stay updated with your payroll transactions and easily track employee payments and deductions in real-time
Integration with Payroll Systems
Our Payroll Reconciliation Services seamlessly integrate with popular payroll software, simplifying the reconciliation process and ensuring accuracy
Compliance and Accuracy
Our services help ensure compliance with tax regulations and labour laws, minimising the risk of legal issues
Dedicated Support
Our experienced team is available to assist you with any questions or issues, providing reliable support throughout
Our clients trust us with their company's financial interests
Imagine only having to worry about your core function and never having to bother about financial paperwork.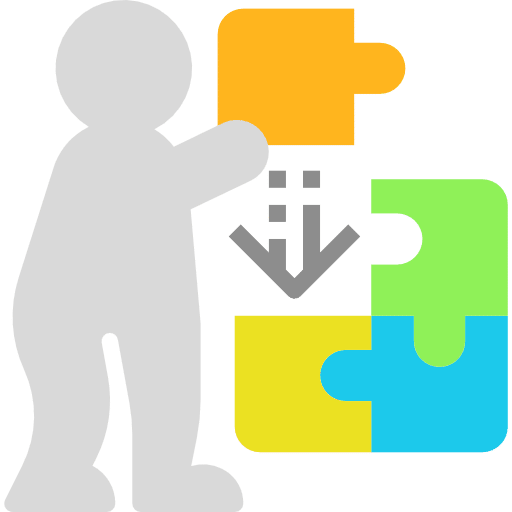 Smooth Integration
Our payroll reconciliation services effortlessly integrate with your existing payroll systems, ensuring a smooth process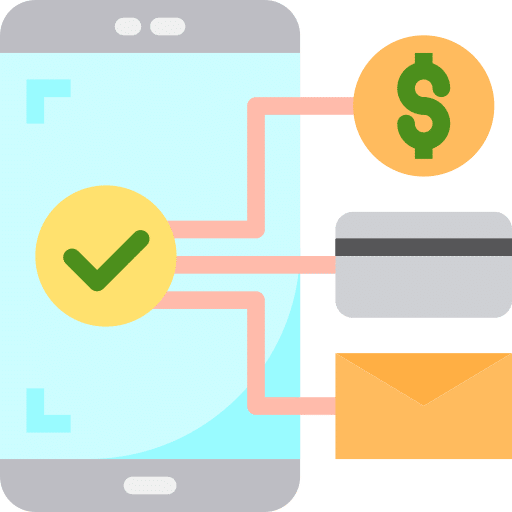 Automated Transaction Import
Streamline your payroll processes with our system's automatic import of payroll transactions, including salaries, benefits, taxes and deductions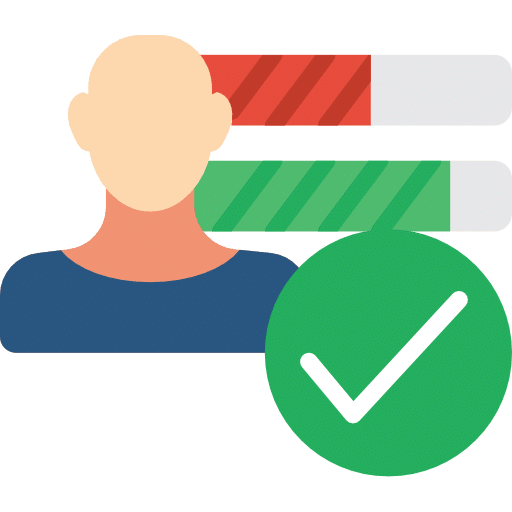 Accurate Reconciliation and Verification
Ensure precision by reviewing and verifying imported payroll transactions, identifying discrepancies and maintaining accuracy in your payroll records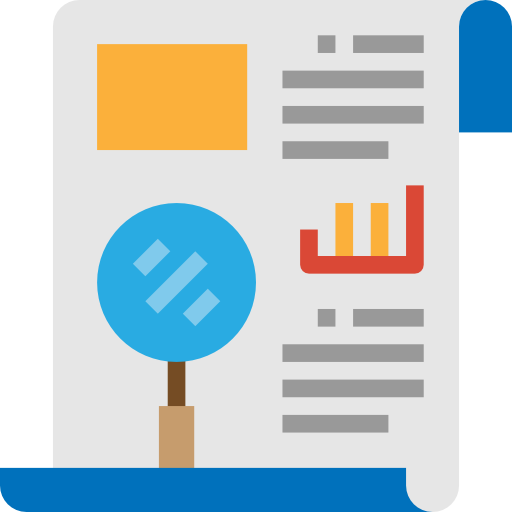 Prompt Resolution and Adjustment
Address discrepancies promptly, making necessary adjustments to reconcile payroll records and maintain consistency
Contact Us Now and Streamline Your Payroll Reconciliation Process
Transform your payroll reconciliation and unlock a new level of efficiency, accuracy, and financial clarity. Simplify your operations, stay compliant effortlessly, and pave the way for seamless payroll management. Don't wait, seize this opportunity to elevate your business.