Get Finance Experts with 10+ Years Of Experience To Empower Your Business As Virtual CFO's
Say goodbye to endless financial paperwork and say hello to streamlined operations. With our Virtual CFO Services, you'll have real-time updates on your company's financial health, without the need for an in-house finance department that takes up office space and drains HR budgets.
Let us take care of the numbers while you concentrate on your core functions. It's the perfect solution for busy professionals like you who want to maximize productivity and minimize stress.
Ideal for MSME's with turnover between ₹5 Crores to ₹500 Crores
Why Choose Our Virtual CFO Services
Expertise and Experience 
Leverage our experienced financial professionals with industry expertise to create customized strategies aligned with your business goals.
Cost-effective Solution
Cost-effective executive level financial guidance to save on expenses while accessing top-notch expertise for efficient resource allocation.
Strategic Financial Planning
Strategic financial plans with your long-term goals so you can benefit from market analysis and growth opportunities identification to make informed decisions and drive business success.
Scalability and Flexibility
Our Virtual CFO services adapt to your business growth and changing needs. We offer flexibility for expanding into new markets, raising capital and navigating mergers and acquisitions.
Cash Flow Management
Truly digitized and virtual accounting with the use of reliable tools like Tally, Zoho and more
Automation Plan
Long-sighted approach on reducing manual interventions in daily and regular activities
Budget Preparation and Review
Personalized assistance for all key decisions and reviews
CFO Growth Calls
Brainstorming and helping you move closer to your growth goals
Periodic Review Meetings
Driving action and holding internal and external stakeholders accountable for action
Top & Bottom Line Improvement
Gross sales and net income growth in tandem
Year-round Support
Support on filings, audits and financial health checks
Budgetary Control Mechanisms
Close an eye on expenses and money management to ensure you never run dry of liquidity
Investor Relationship and Reporting
Get reliable and timely reports. The results? Seamless IR practices
Legal Compliance
Meticulous supervision and action on all compliance necessities
Accounting Policies Procedures
Complete control and care of compliance and internal policies
Starting from Rs. 10,000 per month.
Our clients trust us with their company's financial interests
Imagine only having to worry about your core function and never having to bother about financial paperwork.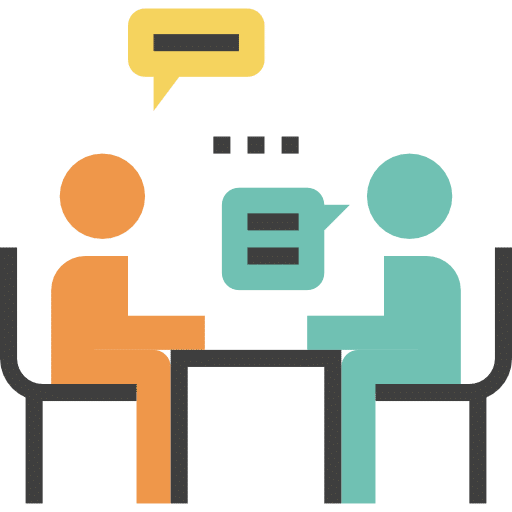 Initial Consultation and Assessment
We analyse your business needs, goals, and financial challenges, creating a customised financial strategy aligned with your objectives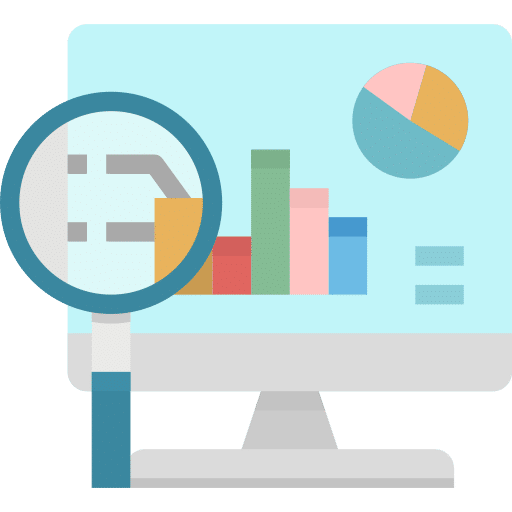 Ongoing Financial Monitoring and Analysis
We continuously monitor your financial performance, provide regular analysis, and recommend adjustments as needed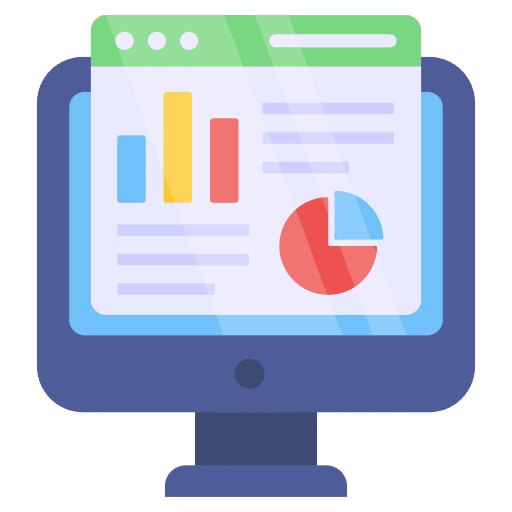 Regular Reporting and Strategic Recommendations
You will receive comprehensive reports, including financial insights, and strategic recommendations to optimise your financial strategy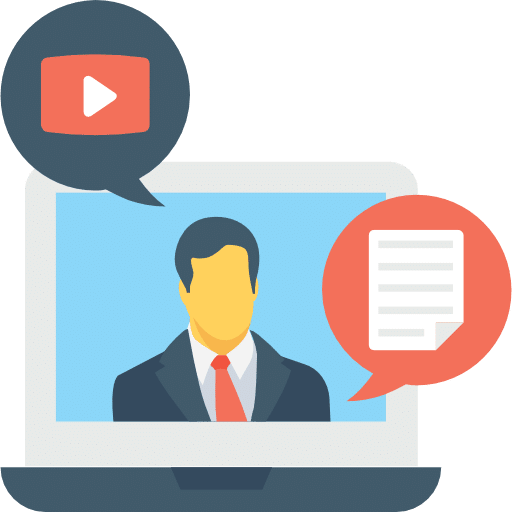 Collaborative Communication Channels
Our Virtual CFO team stays connected to you via meetings, emails, and calls for effective communication, addressing your questions and concerns promptly
Transform Your Business with Our Virtual CFO Services
Supercharge your financial success with our expert Virtual CFO services. Unlock strategic financial guidance, optimized profitability, and growth opportunities. Schedule a consultation today!