Inventory Reconciliation Service
Keep Up With Your Inventory, Assets and Liabilities: Identify Discrepancies and Resolve Them Quickly.
We provide a comprehensive solution to help businesses overcome the challenges of maintaining accurate inventory records. In today's fast-paced and competitive business environment, it is crucial to have a clear understanding of your inventory levels. However, discrepancies in inventory records can lead to costly stockouts, overstocking and operational inefficiencies. That's where our inventory reconciliation services come in.
Ideal For Businesses Located Across The Globe To Manage Their Inventory Through Various Software and Reconcile It With Their Physical Stock.
Why Choose Our Inventory Reconciliation Service
Industry Expertise and Tailored Solutions 
We deliver customized solutions for firms specific needs to optimize inventory control effectively
Advanced Technology and Efficient Processes
We employ cutting-edge technology and software solutions to swiftly discover inconsistencies and improve accuracy
Seamless Integration and Minimal Disruption
Our professionals work with your IT department to ensure a smooth integration process with minimal disruptions
Dedicated Support and Proven Track Record
We have a demonstrated track record of assisting businesses in improving accuracy, efficiency and profitability
Key Features Of Inventory Reconciliation
Accurate Inventory Tracking
We ensure precise inventory tracking by identifying irregularities in order to optimize inventory levels and avoid stock issues
Integration with Existing Systems
Our reconciliation services integrate with your inventory management systems for streamlined operations
Streamlined Process
We automate reconciliation operations allowing you to focus on critical business activities while saving time and money
Expert Support and Assistance
Optimize your inventory management practices and minimize errors with our experts guidance and support
Detailed Reports and Insights
Gain vital inventory insights, discover inconsistencies and receive actionable insights for increased efficiency and profitability
Time and Cost Savings
Process automation and streamlining boost efficiency, allowing you to focus on business growth and goals
Our clients trust us with their company's financial interests
Imagine only having to worry about your core function and never having to bother about financial paperwork.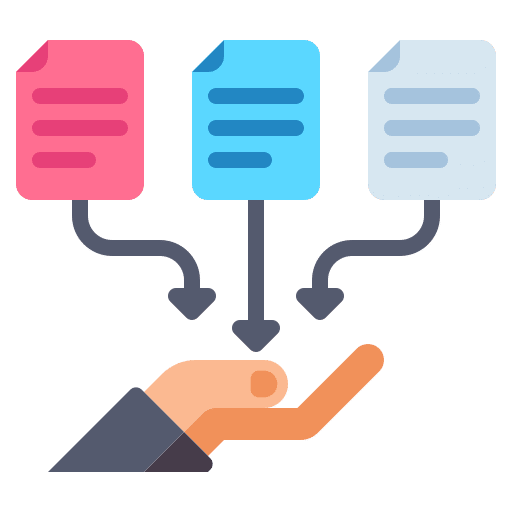 Data Collection
We collect detailed information from your existing systems, such as sales records, purchase orders and physical inventory counts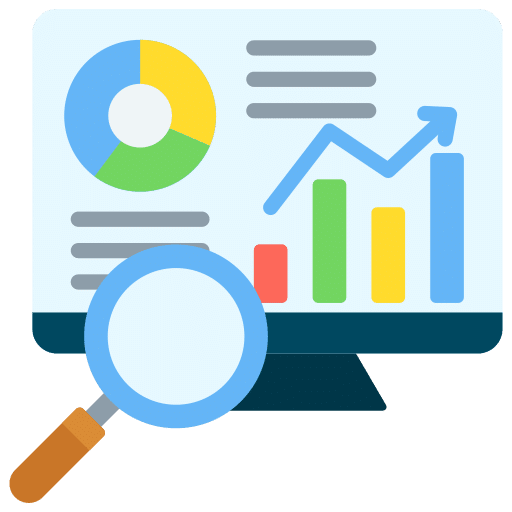 Data Analysis
Our experienced team evaluates the collected data to discover discrepancies and potential problems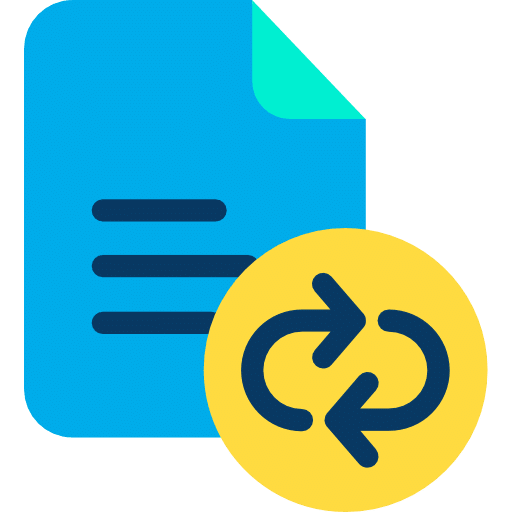 Discrepancy Resolution
We collaborate with you to analyze and resolve any discrepancies, ensuring accurate inventory records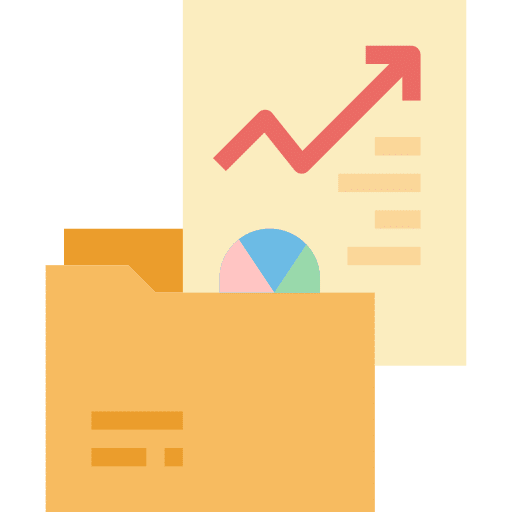 Reporting and Insights
We generate detailed reports and provide actionable insights to help you make informed decisions for your inventory management
Optimize Operations with Professional Inventory Reconciliation Services.
Say goodbye to inventory discrepancies and unlock accuracy with our specialized services. Take the leap towards inventory efficiency by requesting a consultation today.