Take Control of Your Money and Secure Your Financial Future
From an accounting standpoint, the company might be profitable, but if the receivables become past due or uncollected, the company could run into financial problems. Even profitable companies can fail to adequately manage their cash flow, which is why a cash flow statement is a critical tool for analysts and investors.
The cash flow management service from GGC is a key component of the outsourcing services we provide to all sizes of businesses. Our team will take care of all aspects of your cash flow by analyzing past trends and projecting future trends so that you can make informed decisions about what steps to take next.
Ideal for Entrepreneurs Across The Globe To Manage Their Cash Flows By Strategic Planning Of Funds With The Help Of An Experienced Professional Team.
Why Choose Our Cash Flow Management Services
Comprehensive and Intuitive
Our solution offers a comprehensive set of tools and features with an intuitive interface, enabling easy navigation and empowering you to take control of your cash flow effortlessly
Accurate Financial Insights
Gain deep insights into your financial health through accurate reporting and analytics. Understand income sources, track expenses, and make informed decisions to optimize cash flow and maximize financial stability
Time-saving Automation
Automate expense categorization, invoice tracking, and bill payments to save valuable time, reduce errors, and focus on business growth or personal financial goals
Customization and Integration
Customize budgets, alerts, and notifications to match your unique financial requirements. Seamlessly integrate with popular accounting software for centralized financial data, eliminating duplication and ensuring accurate reporting
Key Features Of Cash Flow Management
Cash Flow Tracking
Monitor and record the inflow and outflow of your cash using technology to understand your financial health better.
Invoice and Bill Management
Simplify your invoicing and bill payments. It helps in streamlining the procurement process, improves transparency and saves time.
Automated Expense Categorization
Classify transactions automatically on the basis of certain predefined income and expenditure categories, simplifying auditing and compliance.
Customized Budgeting
Create a personalized budget including the variable expenses, monitor and tweak it from time to time.
Cash Flow Projections
Unlock growth potential with strategic investments in India's thriving market and diverse sectors.
Reporting and Analytics
Get insights to keep track of liabilities, trends and cash flow. Better evaluate risks and facilitate compliance.
Our clients trust us with their company's financial interests
Imagine only having to worry about your core function and never having to bother about financial paperwork.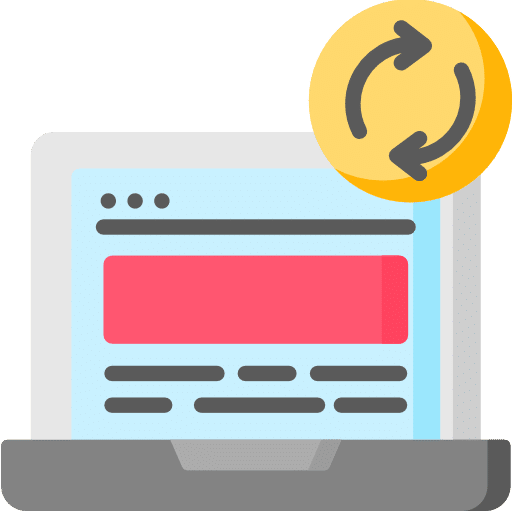 Data Sync and Real-time Updates
Connect your financial sources securely to our solution and enjoy real-time updates.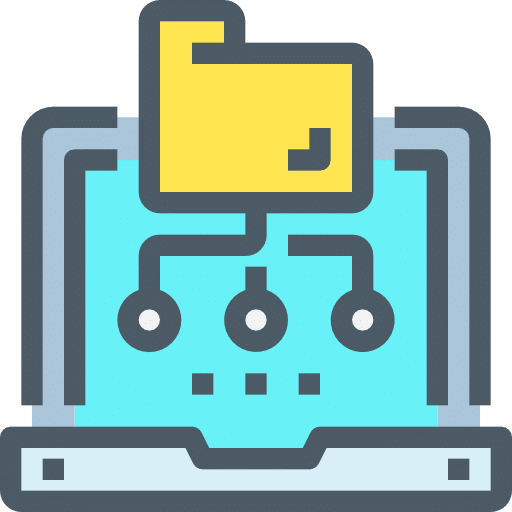 Automatic Categorization
Our intelligent algorithms categorize your income and expenses, eliminating the need for manual data entry.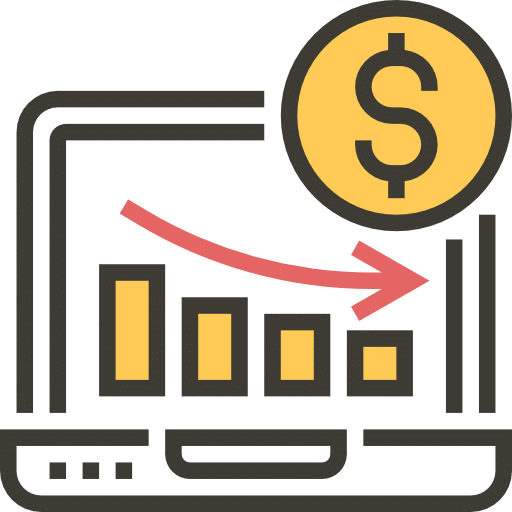 Cash Flow Monitoring and Visualization
Visualize cash flow through clear dashboards and charts. Monitor inflows and outflows to identify potential cash flow gaps.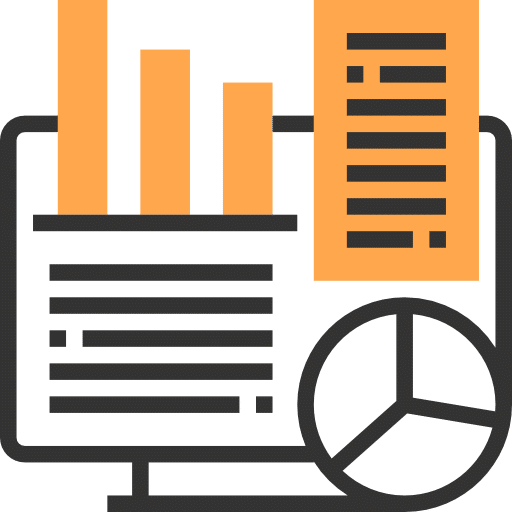 Budgeting, Forecasting and Reporting
Optimize financial management with customized budgets, alerts, projections, reports and data-driven decisions.
Streamline Your Finances with Our Cash Flow Management Solution
Take charge of your financial future. Our Cash Flow Management solution simplifies money management, providing real-time insights, automation and customization. Gain control and make informed decisions to secure your financial success.