Bank Reconciliation Accounting
Say Goodbye To Errors And Discrepancies In Your Bank Reconciliation
Choose GGC as your Bank Reconciliation Accounting partner and be ensured of accurate and fast results every time. We handle your bank account reconciliation and make sure that it is ready for the next month. Our services can be customised according to your specific business needs. We address any issue that arises instantly and help in increasing efficiency in your business. Trust us to make your bank reconciliation accounting error-free and methodical.
Hourly rate of

$10
with minimum retainer fees of
$50

per month.
Ideal For Entrepreneurs Across The Globe To Reconcile Their Bank Statement On Real Time Basis With The Help Of Various Softwares And Experienced Professional Team.
Why Choose Our Bank Reconciliation Accounting Service
Expertise and Efficiency 
Our experts are well-versed and efficient in all financial management functions including bank reconciliation accounting
Seamless Integration and Scalability
Our services effortlessly integrate with your ongoing accounting software and are fit for businesses of all sizes
Accuracy, Compliance and Data Security
We ensure complete security of your data and follow strict protocols to never let your data be misused
Dedicated Support and User-friendly Interface
Our support team will be there whenever you need assistance and our user-friendly interface ensures a seamless experience
Key Features Of Bank Reconciliation Accounting
Automated Data Import
Reduce the chances of errors while importing data from bank statements and their alignment with your accounts
Issue Management
Once we recognize a problem that needs to be solved, we waste no time in its elimination
Intelligent Matching Algorithms
Sorting and matching data from your bank statements with your accounts, identifying discrepancies and errors
Custom Reporting
You will get a complete report of your reconciliations. Monitor insights for better evaluation and decision-making
Real-time Status Updates
Stay on track with the progress of your reconciliations and get notifications as soon as it requires attention
Simplified Workflow
Easy data import and real-time updates ensure proper matching of your bank reconciliation accounting 
Our clients trust us with their company's financial interests
Imagine only having to worry about your core function and never having to bother about financial paperwork.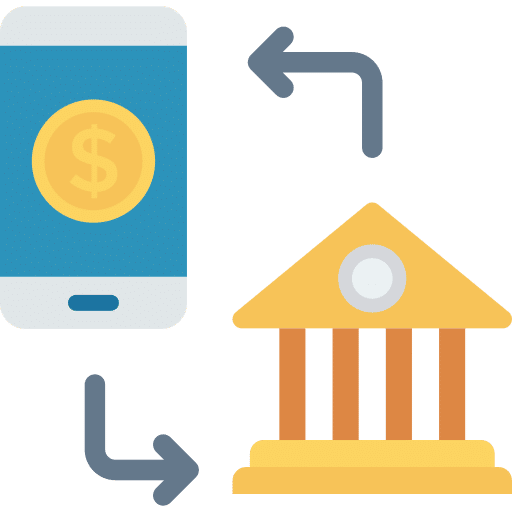 Bank Account Integration
Seamless processing with safe linking of your bank account to our bank reconciliation accounting services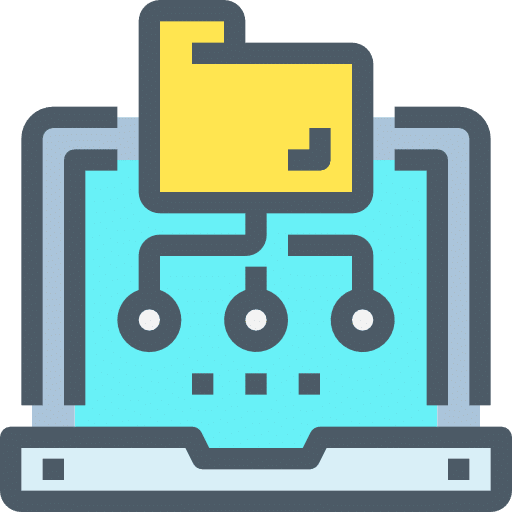 Automated Statement Import
Bank statements are imported automatically through the active use of technology and our team's expertise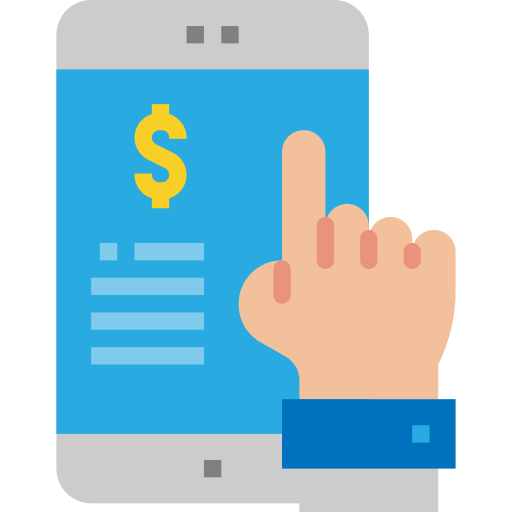 Intelligent Transaction Matching
After the successful import of bank statements, we ensure they match your accounts, identifying possible errors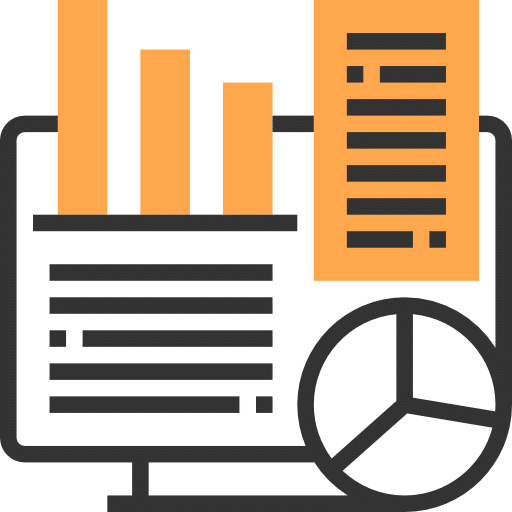 Resolution & Reporting
Enjoy improved financial workflows with our customized reports and analysis
Simplify Your Bank Reconciliation Accounting Today!
Our Bank Reconciliation Accounting solution improves your business's productivity and ensures accuracy in your accounting. Empower your business with effortless reconciliation, accurate data importing and improved financial decision-making based on real-time data.