Accounts Payable Solutions Management
Efficiently Manage Invoices, Vendors and Payments for Enhanced Financial Control
GGC's Accounts Payable Management service is a complete solution for businesses that need help with their accounts payable. It entails effectively automating the processes of document management, transaction management, exception resolution, elimination of duplication and disbursement. We take care of the entire process and work to ensure that your finances are always in order and you get paid on time, every time.
IDEAL FOR ENTREPRENEURS ACROSS THE GLOBE TO TRACK THEIR ACCOUNTS PAYABLE ON A REAL TIME BASIS AND OPTIMIZE FUND FLOW WITH EFFECTIVE FUND MANAGEMENT.
Hourly rate of

$10
with minimum retainer fees of
$50
per month.
Why Choose Our Accounts Payable Service
Streamlining Operations to Maximise Cash Flow 
We simplify invoice processing to avoid late payment penalties and improve cash flow by ensuring timely payments and efficient management of accounts payable
Enhance Accuracy and Data Integrity
We prevent mistakes and duplicate payments caused by manual processing, improve data integrity by automating validation and matching of invoices and purchase orders
Boost Productivity and Resource Allocation
We automate repetitive tasks in accounts payable management, freeing up resources for important work and increase productivity by reducing time and effort spent on manual invoice handling and data entry
Strengthen Vendor Relationships and Compliance
We manage vendor interactions effectively, resolving issues promptly and fostering positive relationships. Moreover, ensure compliance with tax regulations, audits, and financial standards, maintain legal and industry adherence
Key Features of Accounts Payable Management
Automated Invoice Processing
Capture, validate, and process invoice data automatically, reducing manual effort and eliminating manual data entry errors
Approval Workflows
Enable customisable approval workflows for proper invoice authorisation and define rules for routing invoices to the right stakeholders for review and approval
Vendor Management
Keep track of all your vendors in one place. Easily manage vendor interactions, track performance, and improve communication efficiency
Analytics and Reporting
Gain insights with real-time dashboards and comprehensive reports, highlighting key metrics for invoice processing and payment accuracy
Payment Tracking
Track and monitor payment status, ensuring timely and accurate payments and gaining visibility of outstanding payments, due dates, and payment history
Document Management
Digitise and store invoice documents electronically, reducing paper usage. Effortlessly retrieve documents for auditing, referencing, or resolving disputes
Our clients trust us with their company's financial interests
Imagine only having to worry about your core function and never having to bother about financial paperwork.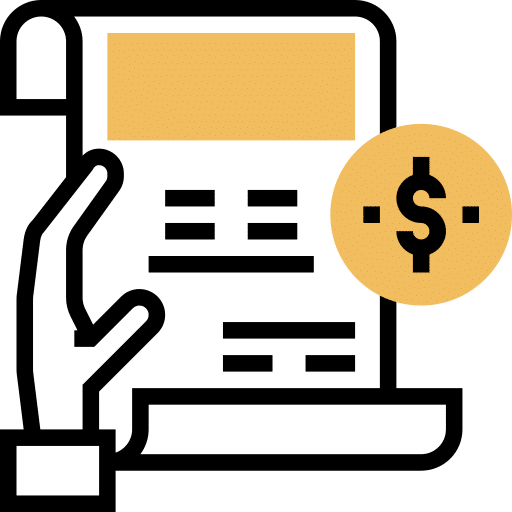 Invoice Submission
During the invoice submission stage, we receive both physical and electronic copies of your invoices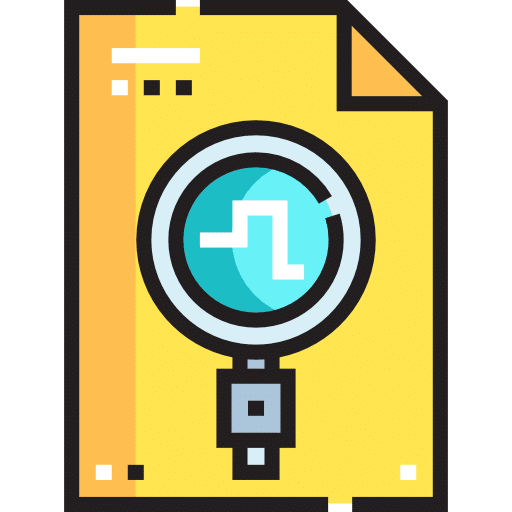 Document Imaging and Data Capture
All invoices are converted into viewable image format and stored for easy access and reference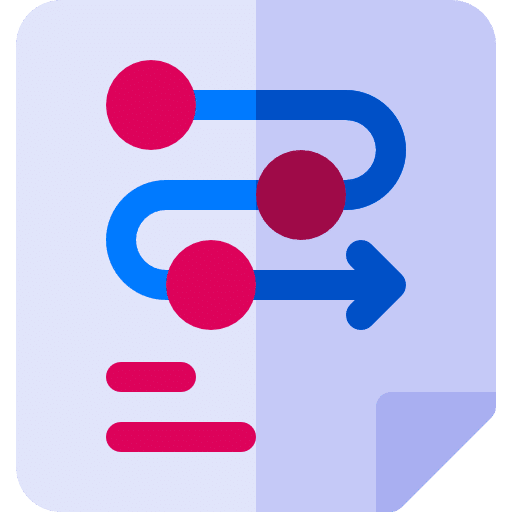 Processing and Routing
In the processing and routing stage, invoices are meticulously processed and forwarded to the relevant customer executives for approval and resolution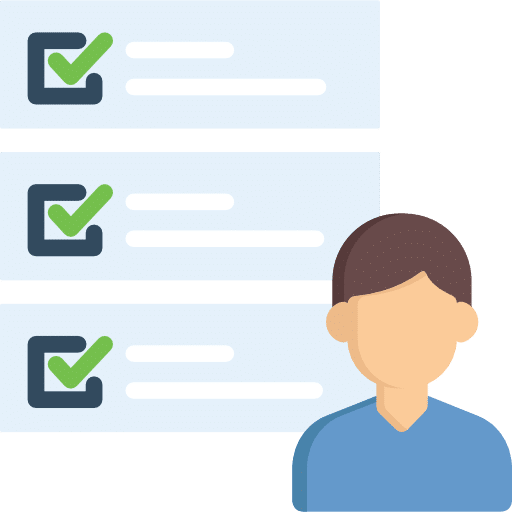 Invoice Settlement and Archival
Invoices are uploaded for payment, physical copies are stored securely, and electronic images remain accessible online
STREAMLINE YOUR FINANCE WITH ACCOUNT PAYABLE SOLUTIONS
Unlock the power of efficient payables management, optimise cash flow, and strengthen vendor relationships with our comprehensive Accounts Payable Management solutions