Credit Card Reconciliation Services
Efficiently Track and Balance Your Credit Card Finances with Reconciliation Services
Regular reconciliations are necessary due to the possibility of fraud. Even though banks and credit card companies are increasingly utilizing artificial intelligence and machine learning to detect fraud, the system isn't perfect yet. A human eye and inquiry is still the best detection method out there. GGC undertakes to reconcile both expenses made from credit cards by your company (employees, executives etc) and the income received from the customers. Your auditors will definitely want to see your reconciliation reports.
GGC's expert staff will reconcile your bank statements, track down discrepancies and make sure that all of your transactions are accounted for. You would be able to concentrate solely on the essential activities of your business.
Ideal For Entrepreneurs Across The Globe To Reconcile Their Credit Card Statement To Book Their Relevant Business Expenses Incurred Through Credit Card.
Hourly rate of $10 with minimum retainer fees of  $50 per month.
Why choose our Credit Card Reconciliation Service
Expertise and Accuracy 
Benefit from the expertise of our financial professionals and advanced technology, ensuring accurate and up-to-date credit card reconciliation with precision and attention to detail
Saves Time and Efforts
Our system can automatically match transactions, which can save you a lot of time and effort compared to doing it manually. You can concentrate on your main business operations while we take care of the complexities involved in credit card reconciliation
Financial Transparency and Fraud Protection
Gain a transparent view of your credit card expenses and payments, easily identify discrepancies, and enjoy peace of mind with our robust fraud detection mechanisms, safeguarding your finances against unauthorized charges
Customized Solutions and Integration
Tailored to your unique business needs, our services offer customizable solutions and seamless integration with your finance management, streamlining the process of credit card reconciliation as well
Key Features Of Credit Card Reconciliation
Automated Reconciliation
Automate reconciliation and eliminate manual data entry with our advanced system, reducing errors in credit card transaction matching
Detailed Reporting and Analytics
Gain valuable insights from comprehensive reports and analytics for informed financial decision-making and budget optimization
Real-time Tracking
Stay updated on credit card expenses and payments with real-time tracking for a clear overview of your financial activity
Integration with Accounting Software
Our Credit Card Reconciliation Services are integrated with popular accounting software, streamlining financial management and workflows
Fraud Detection
Proactively detect and alert you to fraudulent charges, safeguarding your finances
Dedicated Customer Support
Get reliable support from our knowledgeable team, ensuring a smooth and prompt experience
Our clients trust us with their company's financial interests
Imagine only having to worry about your core function and never having to bother about financial paperwork.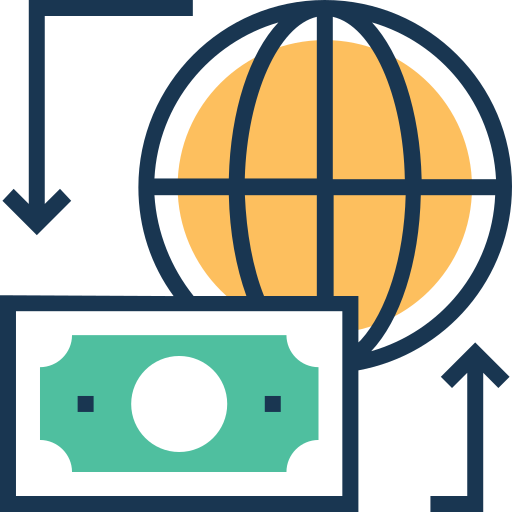 Securely Connect and Import Transactions
Securely link credit card accounts for seamless, automated transaction imports with industry-standard security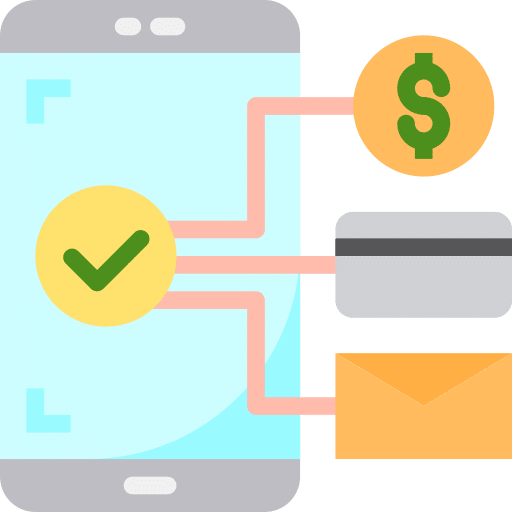 Efficient Transaction Import and Review
Simplify expense management with automated transaction import and intelligent categorization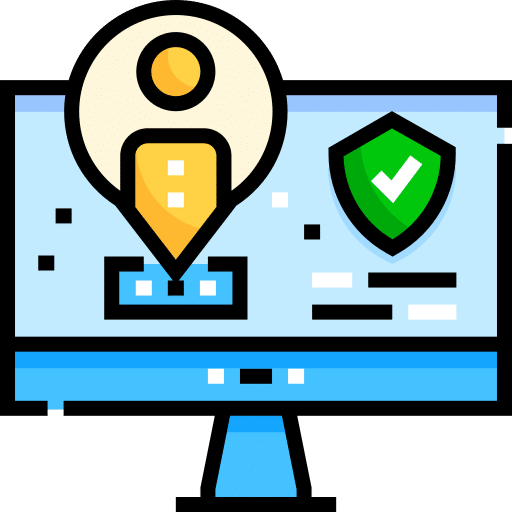 Accurate Verification and Issue Flagging
Swiftly verify imported transactions, ensuring financial record integrity and identifying discrepancies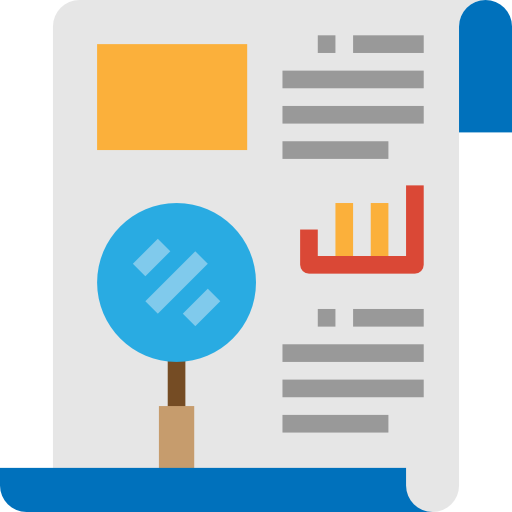 Prompt Discrepancy Resolution and Reporting
Promptly resolve flagged transactions, maintain accuracy, and gain insights from comprehensive reports for informed decisions
Save Time and Effort with Credit Card Reconciliation Services
Choose our Credit Card Reconciliation Services to unlock the benefits of expertise, time savings, financial transparency, and tailored solutions, empowering you to make informed financial decisions and focus on the growth of your business.