Hourly rate of

$10
with minimum retainer fees of
$50

per month.
Accounts Receivable Management
Strengthen Customer Relationships and Ensure Timely Payments: Stronger Partnerships and Improved Cash Flow
Managing your accounts receivable proving to be a time-consuming and tiring task? GGC's Accounts Receivable Management services are here to help you. We understand the challenges that your business faces regarding invoicing, keeping track of payments and collection from different sources. We streamline your accounts receivable management process through technology and our expertise so that you can focus on growing and managing your business.
GGC's Accounts Receivable Management service is provided by an experienced team of professionals who would take care of your accounts receivables, their administration and management. Keep track of your invoices and always know where your money's at and ensure your business's financial health without any extra effort.
Ideal For Entrepreneurs Across The Globe To Track Their Accounts Receivable On A Real-time Basis And Optimize The Recoveries Through Regular Follow-ups.
Why Choose Our Account Receivable Service
Expertise and Specialization
With expertise and knowledge of the industry, our experts manage your invoices, payments and collections
Customized Solutions
Our solutions are moulded according to your specific business needs and size to give you a personalized experience
Proactive Collections Approach
Ensure timely collections with regular reminders and follow-ups to implement a regularized cash flow
Cutting-edge Technology
We use advanced software to automate the accounts receivable management process that saves time and ensures accuracy
Key features Of Account Receivable Management
Streamlined Invoicing and Delivery
Ensures professional and accurate invoice generation for prompt deliveries to clients and streamlined payments
Integration with Accounting Systems
Eliminate human error with minimized manual data entry and accurate accounting through software integration
Automated Payment Tracking
No more late or missed payments with our proactive payment tracking and regular follow-ups with clients
Secure Document Management
Storage and organization of important invoices, documents and communication data for secure data management
Customizable Reports and Analytics
Monitor real-time accounts receivable status and get all the insights necessary to facilitate decision-making
Collaborative Customer Portal
Minimum manual communication, automatic invoice generation, easier payments and improved transparency
Our clients trust us with their company's financial interests
Imagine only having to worry about your core function and never having to bother about financial paperwork.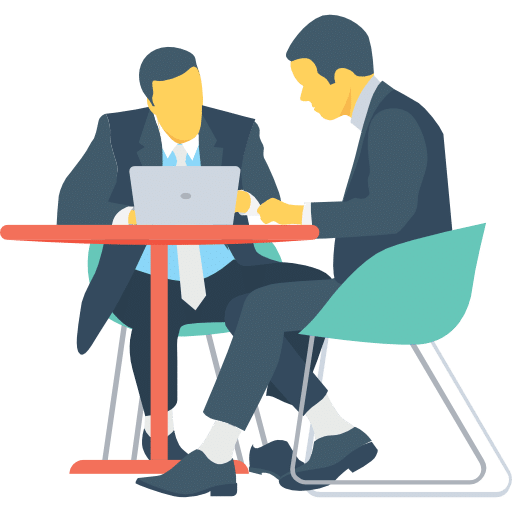 Initial Setup
You just have to provide your accounts receivable data for a seamless setup process for our systems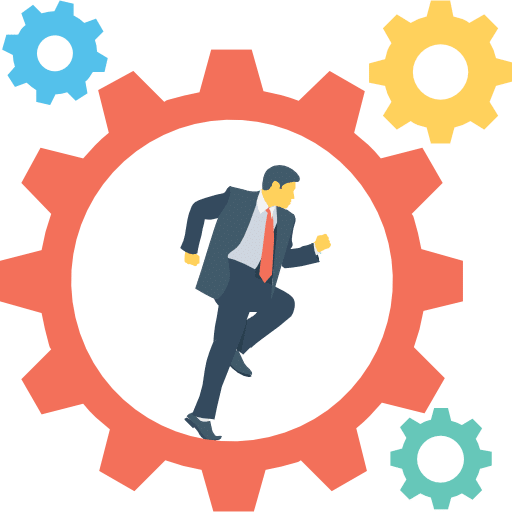 Ongoing Management
Handling invoice generation, payments, communication with clients and more through expertise and technology
Comprehensive Reports
Stay informed about your accounts receivable management through easy-to-understand reports and analytics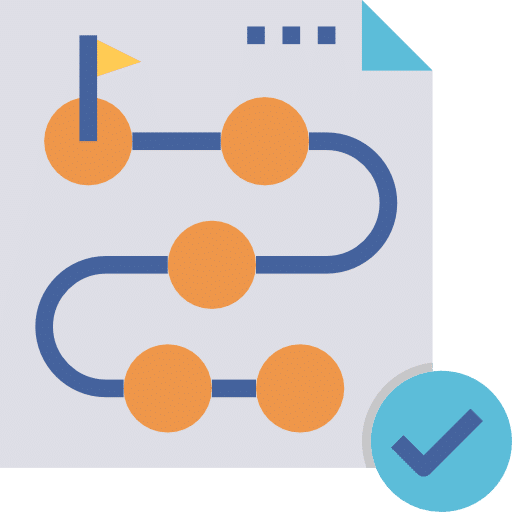 Streamlined Processes
Save your time and effort and ensure complete accuracy in your accounts receivable management with a smooth process
Maximize Your Cash Flow with Our Accounts Receivable Management Service
Ready to streamline your accounts receivable management and optimize your financial operations? Take control of your cash flow and improve payment collections with our comprehensive accounts receivable management service. Schedule a consultation today and discover how our solutions can benefit your business.