In the past, finance wasn't considered a good career option in terms of job opportunities, other than a few top-bracket positions. One of the reasons for that was finance always played a supporting role and not the main subject of a business. However, now with the flooding of financial products and services making finance a significant job creator and contributor to the economy, a large number of people are opting for a career in finance.
The finance sector is currently one of the fastest-growing industries in the world, aided by new laws and legislation, new technology and an increasingly globalized finance market. Fintech has emerged as a powerful instrument for popularizing financial products among the masses. By offering numerous product options, easy access and secured handling of capital, the Indian Fintech ecosystem is successfully tapping a large underserved yet aspirational customer base.
All this exciting progress is leading to the need for a more technically skilled and qualified workforce. As the benefits of working in finance are increasing, the demand for dynamic and tech-savvy candidates is becoming more intense than ever before. The majority of career opportunities in finance fall into one of seven categories: asset management, commercial banking, corporate finance, insurance, investment banking, personal financial planning and real estate. The type of jobs may include the positions, such as:
Accountant
Certified Management Accountant
Financial Examiner
Insurance Agent
Investment Banker
Investment Manager
Loan Officer
Personal Investment Adviser
Insurance Underwriter and many more.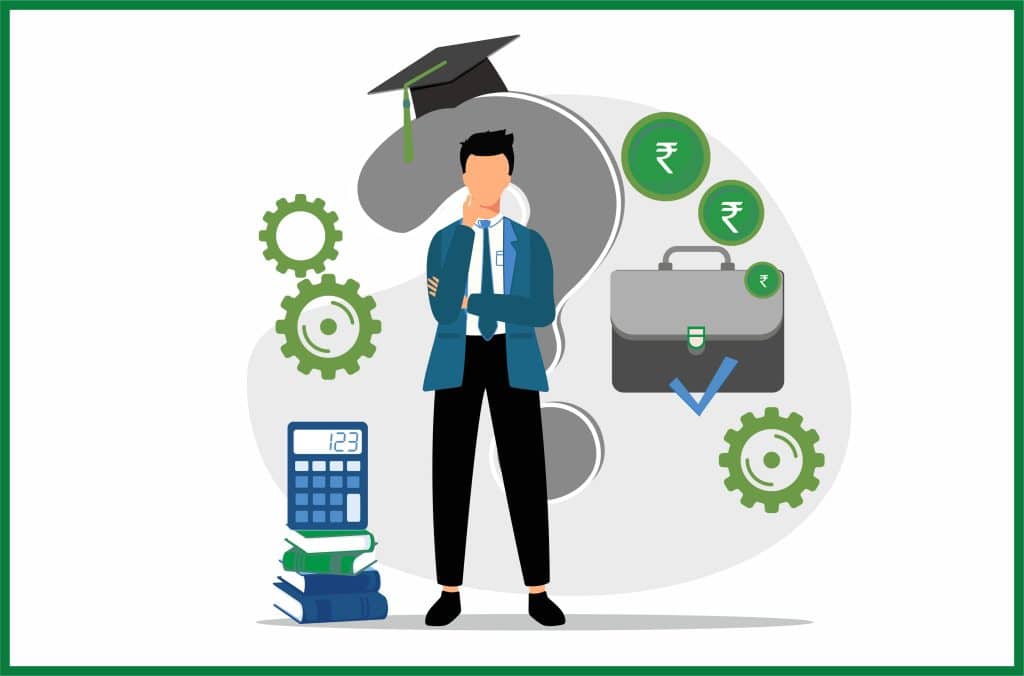 A comprehensive and practical training program in accounting and finance after intermediate or graduation can help you to have a number of career opportunities in finance, besides preparing you to acquire the coveted CA degree. The following seven benefits of a career in finance are the reasons you  should enroll in a course like that:
#1. Unlimited growth opportunities.
Choosing a career in finance in India gives you ample opportunities to advance your career. Whether within the same organization or elsewhere, there are countless opportunities for growth. When you have some experience under your belt, it is simpler to plan your career and choose the path you want to take.
Also, if you are wondering how to start a career in finance without prior experience, you can always make a beginning as an accounting intern or finance intern. There are always opportunities to advance and succeed, regardless of where you start. Whether you choose to work in investment banking or marketing, there will always be clear career paths.
#2. A large variety of careers are possible in accounting.
An accounting background helps one to be employed in a variety of roles. They can work as accounting clerks, internal auditors, management accountants, and even chief financial officers (CFOs).
Following are the popular positions that you might be offered after finishing a course on  accounting:
Staff Accountant
Staff Auditor
Budget Analyst
Financial Analyst
Cost Calculator
Tax Examiner
Additionally, there is the chance to advance through the ranks. Some accounting professionals can advance to upper management because they are familiar with the financial workings of the business. You might one day work as a chief financial officer, chief executive officer or chief accounting officer. However, even in middle management, you'll probably work closely with other managers while leading a sizable team or overseeing an accounting division.
#3. Employment opportunities in virtually any industry.
Jobs for accounting majors are available in almost every industry because accounting is the language of business. An accounting degree will give you the ability to do this, whether your goal is to enter a particular field, advance your career within the same sector, or test the waters in a few different industries to find the one you enjoy the most.
If you're interested in a variety of fields or the blending of different careers, accounting can be a great way to achieve your professional goals. For instance, you could choose a career in forensic accounting that combines both criminal justice and finance rather than having to pick between the two. Alternatively, you could become a legal accountant and combine your interests in accounting and law.
#4. Greater job security.
The job security conditions in careers involving finance are much better. A finance graduate would therefore not be out of a job for very long before finding another job opportunity in another company if they lost their job at one company.
Although there are many graduates in finance from academic institutions, there is still a high demand for their services. The high demand for the skills gives the workers leverage to bargain for better pay or a pleasant working environment. Employees in this field also benefit from a better working environment and the chance to increase their pay.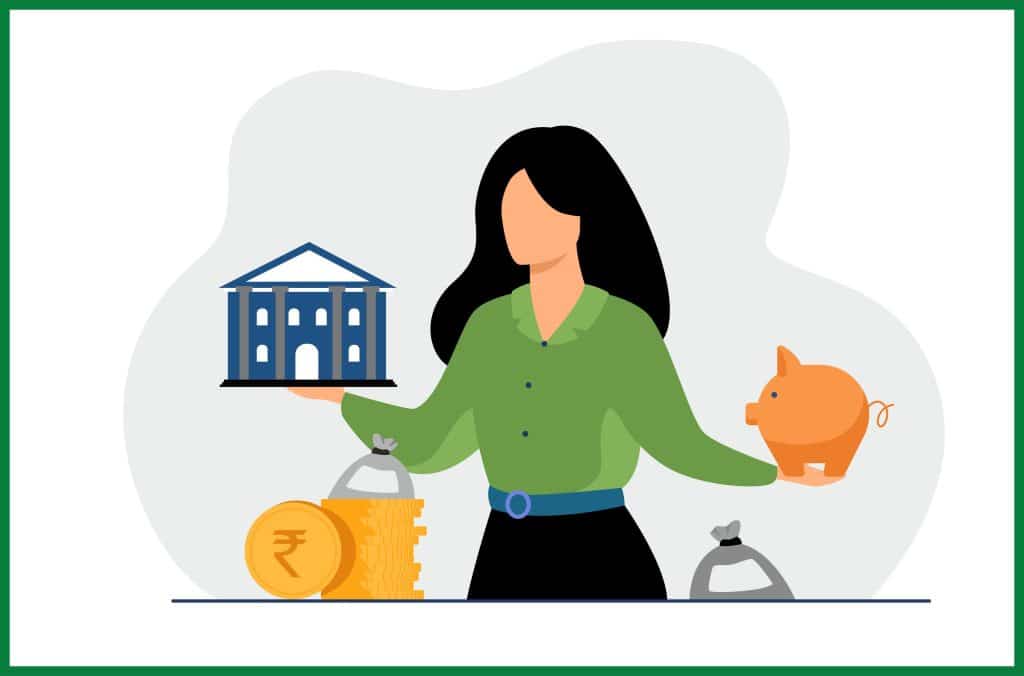 #5. Improved salaries.
A career in finance is advantageous because it pays its employees more.
As their services are among the most essential and in-demand in the market, finance workers are offered a relatively good wage despite being in high demand in almost every industry.
The increased pay allows employees to save more money, which they can then use to invest in other income-generating ventures.
#6. Substantial levels of job satisfaction.
It is widely believed that a career in finance provides workers with the highest level of satisfaction. This was supported by a survey in which people in financial positions gave their satisfaction levels an average rating of 9.6 out of 10.
The high levels of satisfaction suggest that these employees don't frequently change careers or leave their jobs to take on other responsibilities. A chance to settle down in one's career and be able to give their best is making finance one of the most attractive career options.
#7. Helps to choose alternative careers in business.
You're not in trouble if you earn an accounting degree but decide later that you don't want to work as an accountant. Because you already possess a degree and skill set that are so much in demand, you actually have a significant advantage in the job market. There are numerous alternatives to the traditional career path available for accounting majors.
If you're a professional with initiative, you might choose to go independent and start your own accounting firm. You could also work as a freelance bookkeeper or as an independent business consultant.
Final thought
A rejuvenated finance sector is opening up huge job and growth opportunities through a wide range of products and services. If you want to know how to make a career in finance or how finance is for beginners, your best approach would be to join a suitable course on accounting & finance. This type of course will also prepare you for CA foundation exams, should that interest you.
In India, there is a huge demand for CA's i.e, Chartered Accountants, as it opens the doors to a variety of careers from starting their own consultancy firm to working in private and government enterprises. The role of a Chartered Accountant is dynamic, challenging and rewarding. Therefore, passing through the different stages of the CA course requires a great deal of knowledge, diligence, and perseverance as only very few can pass the exams out of several thousands of aspirants every year.