Virtual accounting is a new technology that helps businesses in their day-to-day operations. It provides businesses with a digital representation of their financial systems and helps them make effective decisions regarding investments, fundraising, mergers, acquisitions, etc.
Role of Accounting in Business and Why is Accounting Important?
It would be impossible for businesses that do not focus on accounting to determine their financial position. Accounting analysis helps them determine the direction in which the business is headed. Your business transactions are recorded, summarized, and classified in accounting.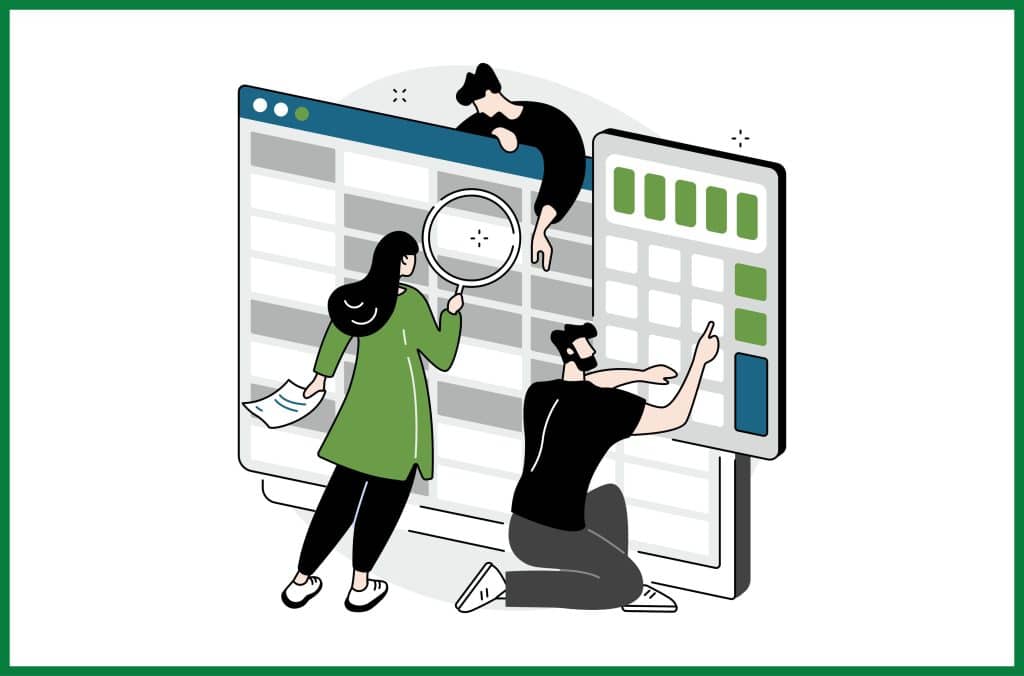 Importance of Accounting
Accounting is an important process that plays an integral role in the success of any business. It helps businesses keep track of their finances as well as comply with legal requirements. The accounting process also enables businesses to make informed decisions about how to allocate resources in the best way and invest in long-term growth opportunities.
Virtual Accounting Process
Virtual accounting process is particularly important in India, where there are a number of challenges faced by businesses ranging from high rates of inflation to low levels of access to credit, poor infrastructure, and a lack of skilled labour. These issues can be addressed through the use of digital technologies such as cloud computing and mobile apps.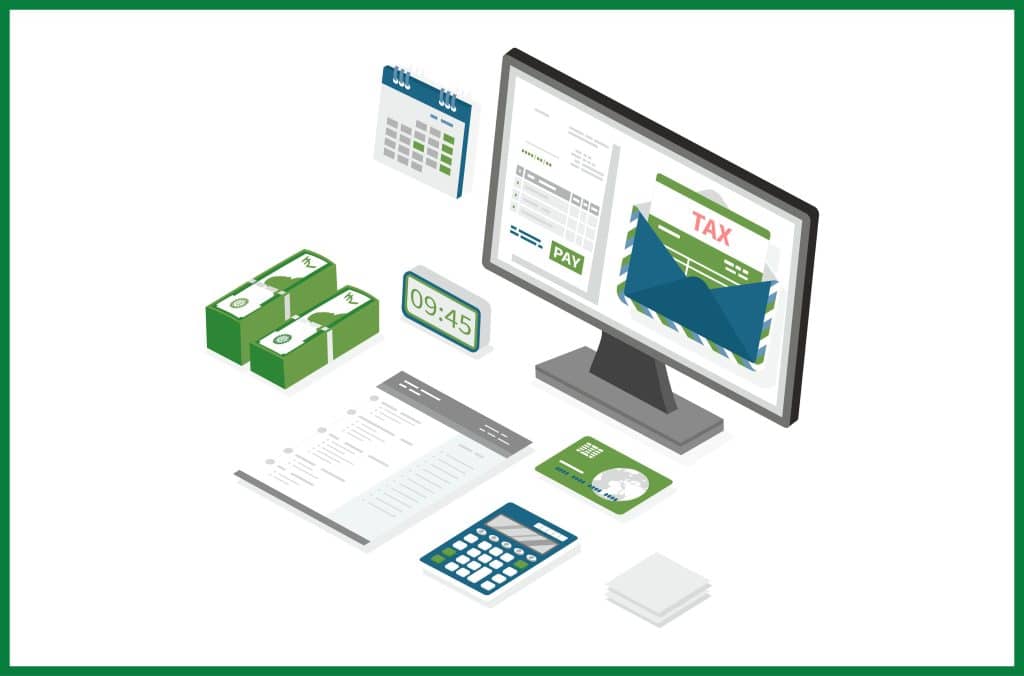 Role of Virtual Accounting
Using virtual accounting services, you can access your accounting data remotely and encrypt it in the cloud. All records can easily be accessed by your team, and you save the cost of physically storing and retrieving all documents.
At GGC, professional services are provided according to the specific requirements of the clients. We offer a wide range of services to our clients. Professional services are provided according to the specific requirements of the clients. Our team has years of experience in providing accurate and timely accounting information for small businesses, mid-sized businesses, and large corporations alike.
The services provided by us are customized according to customer needs; they can be adapted to meet your business requirements without any hassle or delay. We understand how important it is for you to have access to reliable data about your finances. So, we work hard at maintaining high standards of accuracy, timeliness, security, and reliability throughout each stage of our service delivery process from the design through the implementation phase until completion.
Flexible and Affordable Pricing
We offer a wide range of services and we can help you achieve your goals. We have a flexible pricing model that is affordable for all our clients. Our team is always available to help you with any kind of queries, comments, or suggestions that may come up during the process of digitizing your accounting books and files.
Help Businesses Achieve Their Goals
Business goals are important to us, and we are committed to helping businesses achieve them. Our primary aim is to provide professional services at an affordable price. At GGC, we provide digitized and virtual accounting with the use of reliable tools like QuickBooks, Tally, Zoho, and Xero.
We Offer a Wide Range of Services Including:
Payroll Processing and Management
Cloud-Based Accounting
Statutory Compliances
Audit
Business and Strategic Planning
Business Support
Corporate Finance
Personal Tax Planning
One can easily hire us for digitized virtual accounting services in India. If you are looking for the best virtual accounting services in India, we are here to help you. We provide our clients with the best quality of service and also ensure that their business is managed efficiently. Our experts will make sure that all your needs are taken care of so that you don't have to worry about anything at all!
Why Choose Virtual Accounting?
Because it is 2022! As the globe turns virtual, clinging to old-school in-house finance management is like holding weights tied down to one's feet while one endlessly stumbles to uphold and maintain the company sailing and growing.
To add to that, most in-house finance departments are unmotivated, outdated, and uninterested in improving the financial health of their companies. Our selected virtual financial services will help one get leaner and agile, and sail through the most alarming waters with ease!
Why Choose GGC?
Because GGC is the future of Virtual Accounting.
In the years before the world went virtual, GGC built a sustainable and flourishing model of financial advice and outsourcing. The team at GGC is made up of young, spirited, and experienced consultants who have studied virtual accounting solutions in depth for modern enterprises. Combined with the deep industry knowledge and specialized skills of its professionals, GGC's strength is its belief in the three E's – Expertise, Efficiency, and energy.
With GGC, Your Finance Department Can Be on The Screen
Visualize only having to stress about your main process and never having to worry about financial paperwork.
Envision a finance unit that gives real-time updates about your business's financial health.
Picture a finance division that doesn't dominate the office space and the HR budgets.
This is too imaginative, right? Sound assurance has been carefully developed into a service that allows you to worry just about your operations and the work.
To hire us for digitized virtual accounting services in India, all one has to do is call us at +91 70280 53077 if you prefer talking over the phone. You can also reach us through email by sending an email directly to contact@virtualggc.com
Conclusion
We are the best in the field of digitized virtual accounting services. Our services are affordable and highly effective for any business needs. We have been providing our customers with world-class solutions for years now. If you are looking for an experienced firm to manage your finances, then contact us today!