Struggle for financial stability and higher living standard is commonplace in most households. This and a growing urge to become financially independent are driving an increasing number of housewives to look for income opportunities from home. The flourishing financial market in India is opening up many avenues for housewives to earn money from finance.
Financial inclusion, which includes learning and using financial services, is empowering housewives and other women to contribute to their family incomes. If you are a housewife and wondering how can a housewife earn money from home, joining a course on financial services may just show you the ways.
Despite little or no financial literacy to start with, it's heartwarming to see how housewives are increasingly joining various finance courses to bridge that gap and make a career in finance. 
With the help of the right financial courses online, housewives are taking up a variety of occupations in finance depending on their educational background and other factors.
What are financial services?

In simple terms, financial services are a broad range of processes that includes:
Helping people buy and sell financial products, such as company stocks and mutual funds.

Helping people buy and claim life insurance, medical insurance and property insurance etc.

Helping people to take loans such as personal loan, housing loan, car loan, gold loan etc.

Advising people of the appropriate wealth management plan and investment strategy according to their income, liabilities, and financial goals.

Tax planning, filing and claiming of tax return for individuals.

Accounting and bookkeeping for businesses.

Tax and investment planning for businesses.
Growth in the finance market is a byproduct of the growth in the economy. So, in a fast-growing economy like India, it's obvious that finance will continue to generate huge income opportunities. With the right skill set acquired from practical based learning, housewives are increasingly opting for a variety of careers in finance, from being self-employed to taking part or full-time employment to even setting up an SME.
How practical-based online finance courses can help housewives
Online classes through digital devices are fantastic for learning from home. One can download apps and register using a smartphone. One major advantage is that the video recording of the classes can also be accessed any time later for better understanding. Practicing experts from the industry explain the topics on finance in a very easy-to-understand manner. Many finance courses also include internship program, which ingests more confidence into the individuals so that they can become employable or start their businesses, no matter what their educational backgrounds are.
The courses usually include indepth teachings on basics, intermediate and even advanced level topics that are relevant and have high demand in the industry. Understanding debit and credit, profit & loss account, balance sheet with trial balance, understanding payroll processing in compliance with the labor law, understanding GST modules, income tax return, TDS and popular accounting software like Tally along with how to use Ms Word and Ms Excel, etc. Also, modules on cloud based accounting & software are some of the major subjects of the practical-based online finance courses.
What are some examples of finance courses for housewives?
#1. Finance courses for beginners
Whether you are looking to manage your own income and expenses better or seeking a career as a finance professional, finance courses for beginners can significantly benefit you even if your finance literacy is poor. The topics that are taught at this level include:
Understanding debit and credit 

Fundamentals of bookkeeping and accounting

Analyzing, recording, and posting transactions

How to prepare entries for the end of each month's adjustment and the end of each year's closing

What is depreciation and how is it calculated? How to do prepaid items work? How is accrued payroll calculated? What is the method of booking inventory?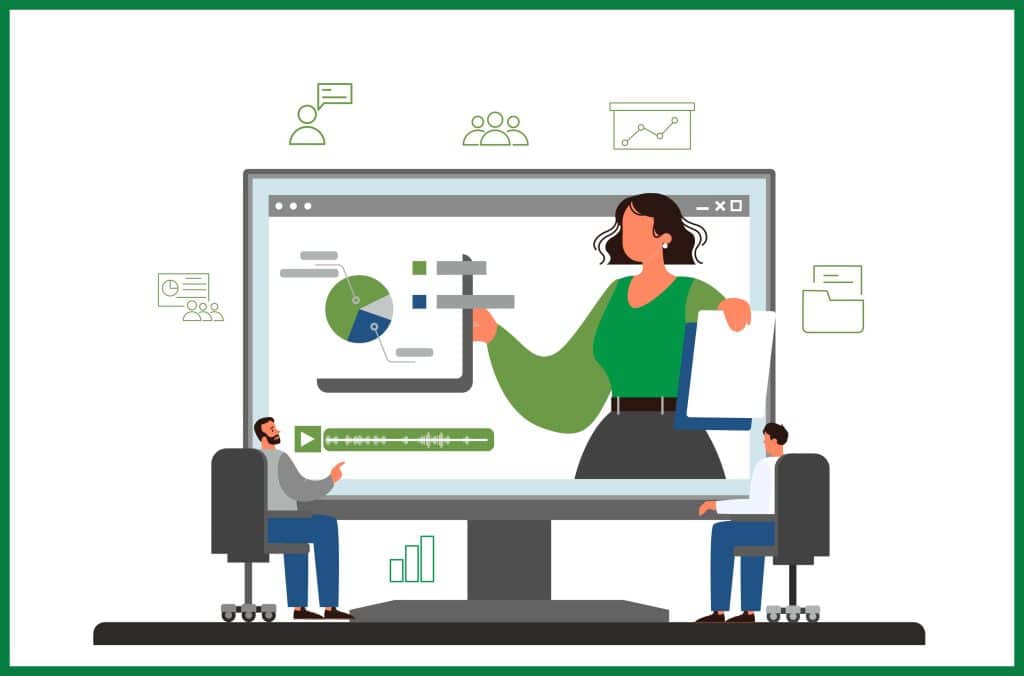 #2. Finance courses after 12th
A variety of finance courses are available after 12th grade at the Certificate, Diploma, and Undergraduate level. These courses are available online, offline, and via distance learning. You must complete your 10+2 from a recognized board with at least 50% marks and qualify for an entrance exam. Finance courses after 12th include BCom, BBA in Finance, CA, CS, etc.
Finance courses after 12th are available as short-term and full-time courses with a duration of a few hours to 2-3 years. Financial certification courses impart knowledge of various financial concepts like Investment, Accounts, and Econometrics and enhance necessary work skills
Certification courses in Finance after 12th:
Certificate Finance Courses

offered in online and offline modes and these courses are offered for a few hours to 6 – 12 months 

Certified Banking & Credit Analyst (CBCA)

Professional Certificate in Brokerage Operations

Professional Certificate in Corporate Finance

Financial Modeling & Valuation Analyst (FMVA)

Executive Certificate Program in Applied Financial Risk Management

Executive Development Program in Advanced Financial Management
Finance Diploma Courses After 12th:
Diploma in Cloud Based Accounting

Diploma in Financial Management

Diploma in Financial Services Management 

PG Diploma in Financial Management
#3. Finance courses after graduation
If you are a graduate, you might be able to find various courses on advanced level topics, such as the ones given below. These are hot topics and you will get to learn in great details.
Corporate Finance

Auditing

Business & Strategic Planning

Insurance Management

Financial Management
Education and training are the principal means of economic empowerment, which help underprivileged people handle their economic well-being. Finance courses of various levels are equipping housewives with knowledge, resources, and confidence to start their professions in finance. India's burgeoning economy and increasing opportunities from a resurgent market of financial services and products are making finance a popular choice among women.
Financial literacy outreach is especially effective with housewives. They traditionally handle household finances and are frequently eager to launch home-based businesses. Women entrepreneurs can have a significant positive impact on their families and communities when given the necessary information, tools for financial literacy, and small business opportunities.