In many ways, the management of personal finance and small business finance are the same. Both have aspirations and growth plans after meeting the necessities but not enough financial backing to fulfill them. Adopting suitable investment strategies can help them achieve their financial goals or scale up their business.
While investment is essential for growth, it works best in dynamic and emerging economies, such as India. Goldman Sachs recently said this about India – It looks like India would be able to deliver quite strong earnings growth because of the very favorable underlying fundamental dynamics. That explains why India is being reckoned a top investment destination and why individuals and businesses alike are taking to various investment options to achieve higher solvency.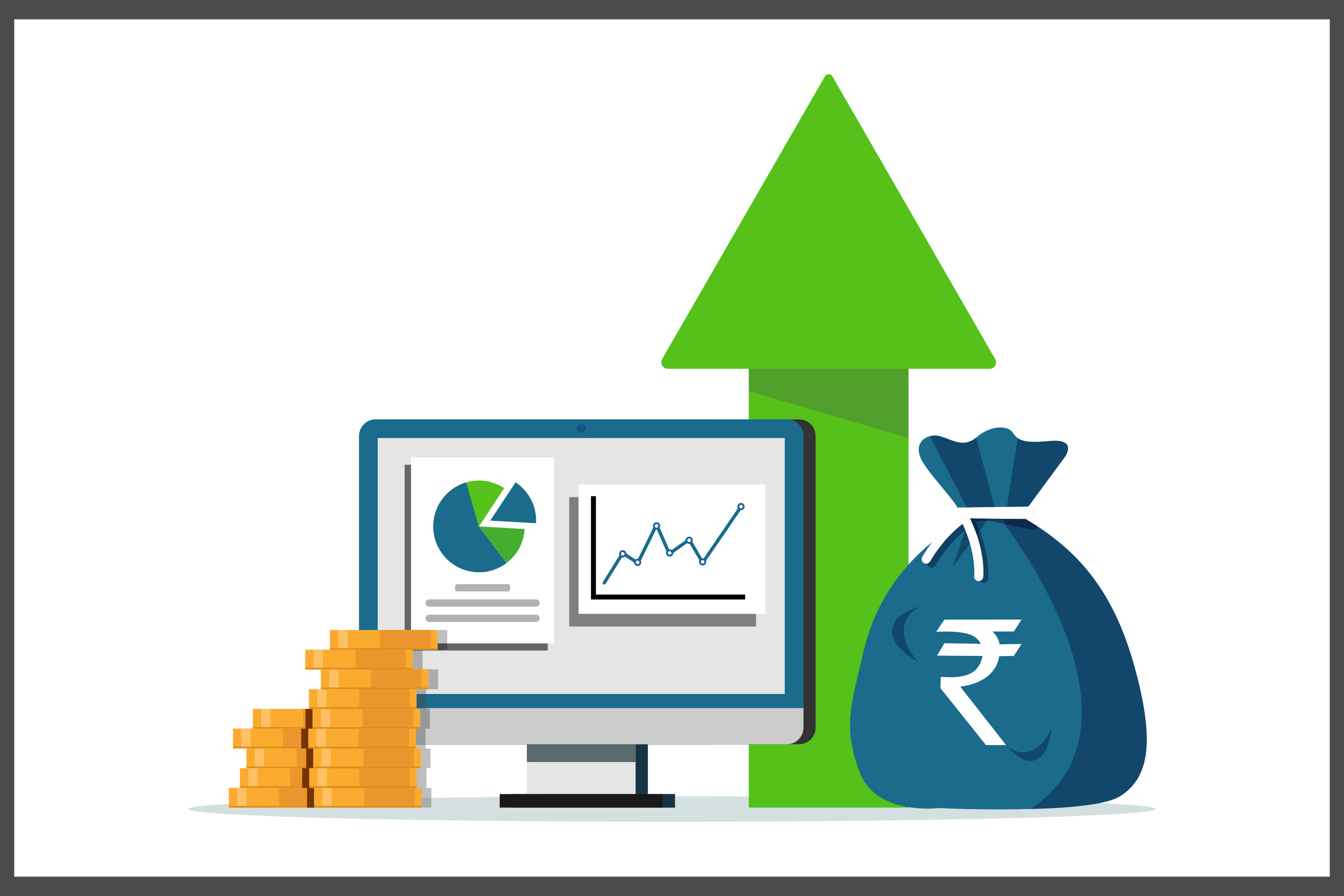 Importance of investment in India
Gone is the time when savings would mean financial security. India being the fastest-growing economy is emphasizing more on investment as a tool to create wealth and hedge against financial turbulences in the future. Savings with their decreasing interest rates are no longer considered profitable.Investments in Indian equities fortify the Indian economy in multiple ways. So the GoI is stressing on increasing the domestic investment level besides attracting foreign investors. With its strong fundamentals and business friendly policies of India, the Indian stock market is providing reasonably healthy returns.Another big reason to justify investment regularly is its ability to beat inflation. Inflation keeps on fluctuating due to various reasons. While a high rate of inflation for an extended period erodes the economy, moderate inflation level actually results in economic growth. Investing regularly appreciates the value of your corpus to beat the devaluation of currency due to inflation.
Different types of investments in India
Equity
Also known as the stock investment, this is the most popular and high return investment category in India. When you buy stock in a company, you are essentially buying equity shares of the company. Long-term stock investments help with capital growth. Stock investments have a lot of potential for high profits, but they require research and monitoring.
Mutual Fund
A mutual fund is a collection of money from a group of participants who have a shared investing goal. The money raised is invested in a variety of products, including equities, bonds, and money markets. Mutual fund investing is thought to be flexible because you can start and stop your investments whenever you like. They provide moderate profits while posing a lesser risk than equities investments.
Public Provident Fund (PPF)
PPF is a government-sponsored savings plan that attempts to mobilize small contributions and give individuals with a secure post-retirement existence. It is a long-term savings plan with a 15-year lock-in period. PPF investments are tax deductible under Section 80C of the Income Tax Act of 1961, and they are also considered to be relatively safe.
Employee Provident Fund (EPF)
EPF, like PPF, is a retirement-oriented investment scheme that is established exclusively for salaried employees. A certain percentage of the employee's monthly wage is withheld under this arrangement, with the employer contributing a similar amount. A tax deduction is available for EPF contributions, and the final amount received at maturity is likewise tax-free.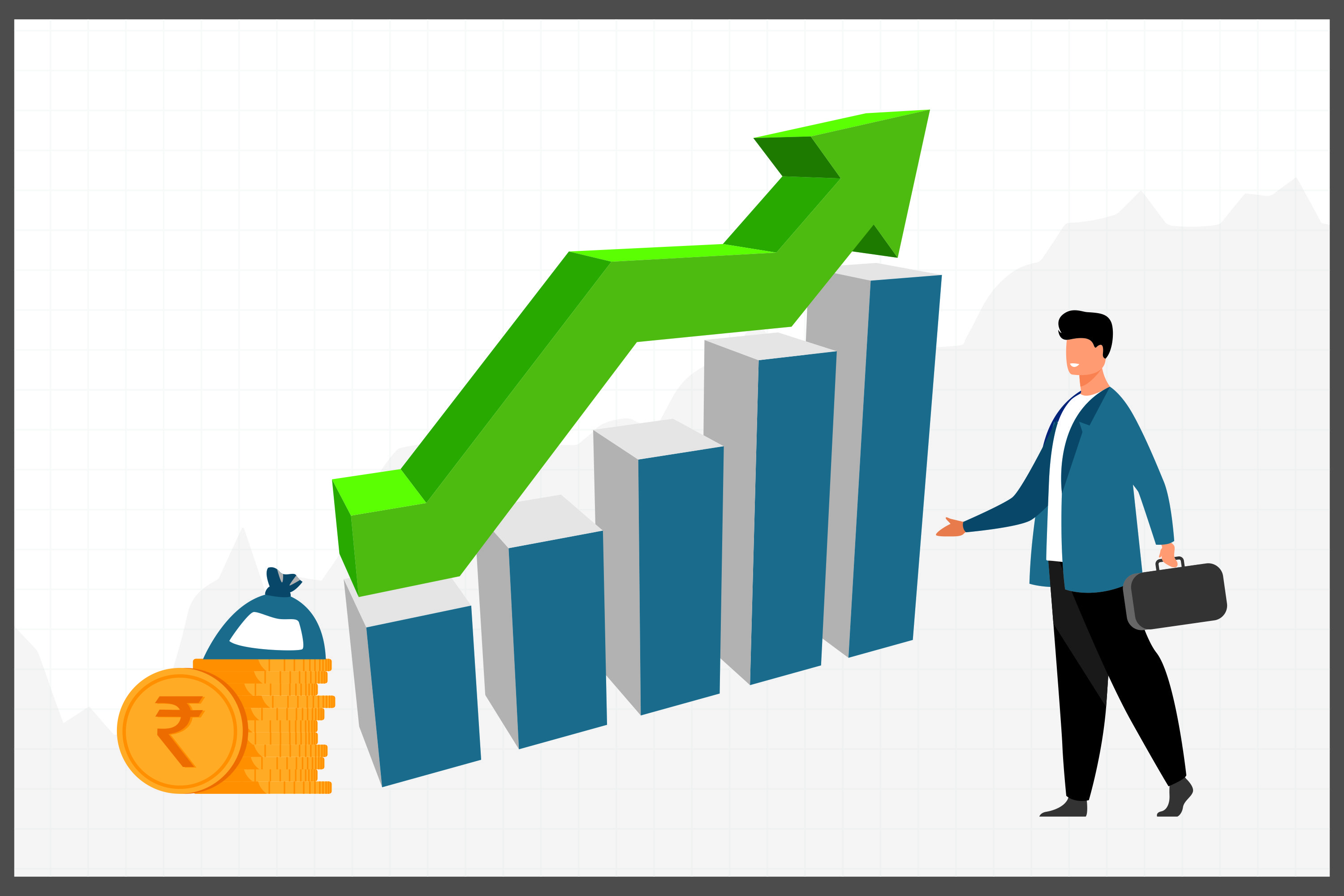 Fixed-Income Investments
For conservative investors, fixed deposits are an investment alternative. They guarantee a fixed rate of return for a specific period of investment.
National Pension System
The National Pension System (NPS) is a government-sponsored retirement plan that aims to develop a fund that can provide the beneficiaries with a monthly pension after they retire. It has an obligatory lock-in term until retirement; however, after retirement, you can make partial withdrawals. Tax deductions are available for contributions to the NPS.
Wrap up
Investment is synonymous with growth, and growth means progress. India is on a high growth trajectory and providing opportunities to individuals and businesses to multiply their money, and achieve financial goals through investments.
Do you want to learn more about investing in India? We offer a short-term finance course that can teach you everything you need to know. In this course, you will learn about the different investment options available in India, how to assess risk, and how to create an investment plan that meets your individual needs.