Finance manages the flow of money and money is something that we cannot do without. Whether in our job, business, or personal life, we need to make important decisions about spending, saving and multiplying money. This explains why it helps us to learn finance basics to make informed decisions without mistakes.
Also, at a time when the burgeoning economy of India is opening up loads of wealth creation opportunities, it pays to enroll in an online finance course, pick up finance basics and pursue a career in finance.
What is finance?
In broad terms, finance is the management of money, and includes activities such as banking, investment, credit, lending, saving, debt, taxation, and budgeting. The umbrella term finance encompasses personal, corporate, and public finance, which have different financial goals.
A career in finance is usually rewarding and yields higher income. It's a good option for people who are ambitious, have interests in economics, accounting, and have the acumen to work with complex financial concepts and data.
There are two aspects of finance – financial management and financial services.
Financial management deals with using funds efficiently, regardless of whether it is in a business, a nonprofit organization, or a government agency. A financial manager devices and implements strategies to boost profitability within an organization.
While financial services offer investment advice, manage investment accounts, raise capital for businesses and governments and mitigate financial risks, the banking industry moves funds between savers and borrowers. Those working in this field work in debt markets, capital markets, futures and commodities, hedge funds, mergers & acquisitions, and less stressful areas like banking and insurance.
Why is finance education important in both finance and non-finance jobs?
Young professionals without extensive experience can make themselves more marketable by showing basic knowledge of business and finance. It is particularly relevant in non-finance fields, where although not expected, a candidate with financial education is preferred over others because finance is always at the core of any business.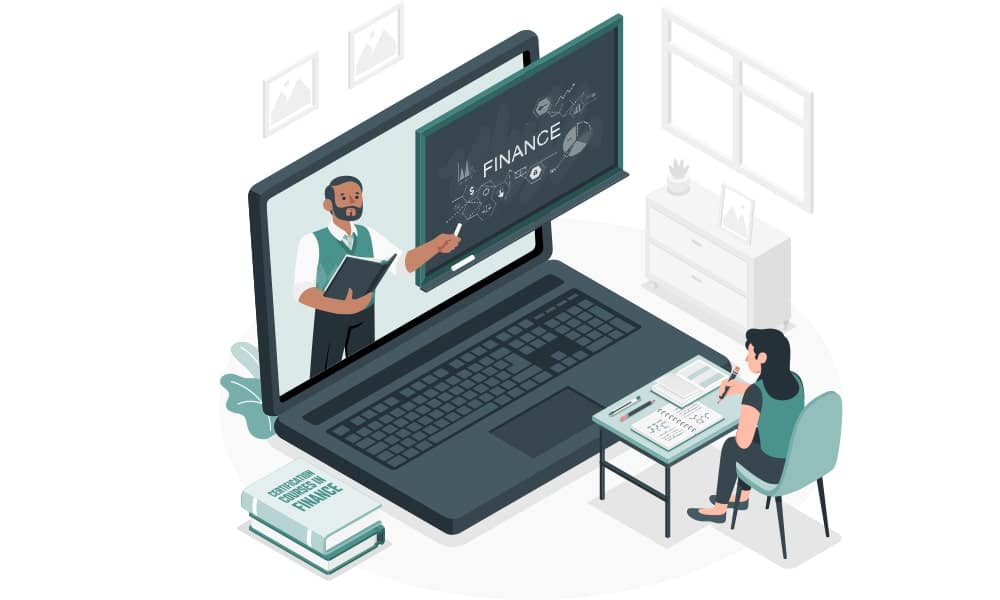 The ability to understand finance is considered to be a valuable extra qualification of a candidate hoping to land a managerial position. It makes it easier for managers with strong financial skills to better understand their team's impact on the overall company and make sound business decisions. In a business, any decision is validated by its probable impact on the financial statements.
Benefits of joining Finance Online Courses
In India CA (Chartered Accountant) and CFA (Chartered Financial Analyst) are two most sought-after qualifications in finance. Due to their high demand, standards of  CA and CFA exams are kept at a level so that passing them becomes a very strenuous task. It takes years together for the aspirants to clear the CA/CFA exams.
Joining online finance courses for beginners can have two advantages – helping CA/CFA aspirants prepare well for the exams and secondly, providing a broader perspective in the field of finance to enhance career growth and skill set for people who have a keen interest in finance. These courses prepare them for any finance roles that come their way, as well as the numerous finance jobs available.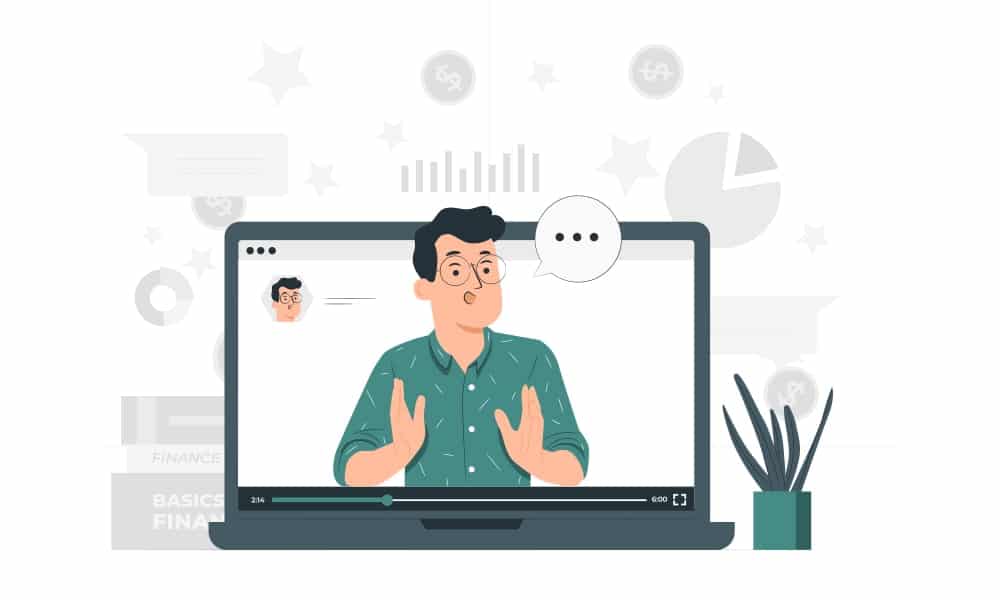 What do they teach you in online finance courses with certificates?
Let's take the example of GGC PTA for the answer. GGC PTA (Practical Training Academy) offers an extensive training programme where experienced, practicing Chartered Accountants have come together to share their enriched knowledge through  video lectures on different core topics of finance. The intent is to train anyone who is seeking to build a career in finance. Following are some of the topics that are discussed elaborately in videos:
How to generate e-invoice using Tally.
Complete understanding of income tax and how to file IT returns.
Complete understanding of TDS.
Payroll processing and Labor law compliances in India.
Complete understanding of trial balance, balance sheet and P/L account.
Cloud-based accounting.
Basics of Tally ERP9.
Why is GGC PTA considered one of the best online finance courses?
It imparts valuable skills.
A comprehensive knowledge base and skills in finance are provided that meet the demand for today's business requirements, such as:
GST
Income tax
TDS/TCS
Cloud based accounting and more
Students learn from the experienced CAs.
Industry experts and practicing Chartered Accountants are chosen as trainers/lecturers who besides explaining the complex concepts of finance, also provide relevant examples from the industry.
Scope for gaining practical experience by working in a local CA firm of repute.
Students get chances to work with reputed CA firms as interns and gain a competitive edge. Large network of CA firms all over India helps students to choose CA firms in their locality.
Close monitoring and correspondence during the course and for 3 months after the internship. The students are free to connect with the industry experts for queries and doubt clearing.
Students can access online lectures using a mobile app. It requires just downloading the app on an Android or iOS device.
So, if you are convinced that a finance qualification can increase your chances of getting a job and boost your career, search for GGC's  short term certification courses in finance or write to contact@virtualggc.com for best advice.