Although the terms audit or auditing are currently being used in many fields, if not specified, they usually refer to financial audits, which are mandatory tasks in any business or institution. 
As we know, no business can sustain itself without accounting. While accounting is a daily activity that records transactions and all financial activities, auditing (financial audits) checks their actuality and authenticity. Let's dive deeper.
What is a financial audit?
Financial audit or auditing is primarily responsible for verifying that a company's financial statements are accurate and comply with regulatory guidelines. Competent auditors often go deep into the transaction history to unearth many accounting frauds and scandals.
Businesses create financial statements such as income statements, balance sheets, cash flow statements, and so on to inform stakeholders such as investors, employees, banks, regulatory bodies, etc. about their financial performance.
But how can you be certain that these financial statements are correct? Financial audits performed by a qualified third party (an auditor) can increase trust in your company's financial statements and identify areas where your accounting processes could be improved.
It is the objective examination and verification of the financial records and claims that determines whether the financial statements of an organization are fair and accurate. Almost all businesses have their financial statements, such as the income statement, balance sheet, and cash flow statement, audited once a year. This provides reasonable assurance to investors, creditors, and other stakeholders that this company can be trusted.
Types of audits in India?
Based on who conducts financial audits, we categorize audits into three categories: internal audits, external audits, and government audits.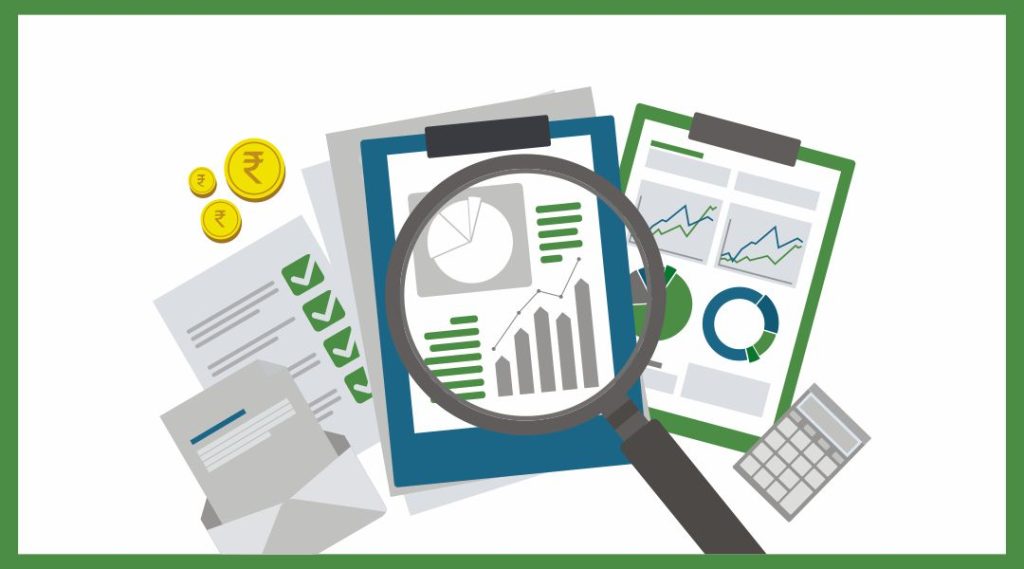 What is an internal audit?
An internal audit is one that is conducted internally, by a qualified auditor or accountant who is actually an employee of the company. This audit ensures that the activities of your company are in compliance with laws and regulations and the financial data is  accurately recorded.  
A good internal audit helps identify problems or inefficiencies (in many areas but we'll stick to finance only) and take the necessary steps to fix them. Sometimes, if the organization lacks the in-house resources to audit certain aspects of its operations, internal audits may also be carried out by consultant auditors who are not employed by the organization, 
Regularly performing these internal audits also ensures risk management and guards you against possible issues such as fraud, waste, or financial abuse by one or more people in the company. An internal audit may also reveal deliberate cost overruns or preferences for a particular vendor over low-cost competitors.
You can conduct these audits on a weekly, monthly, or annual basis, depending on the circumstances and the agenda which best suits your business demands. It also helps the management with identifying flaws in internal control or financial reporting prior to its review by external auditors.
What is an external audit?
While an internal audit of a company is an audit of the company's financial statement, performed usually by its internal people, an external audit is performed by an independent, third-party audit firm or professional . So naturally, these audits can be extremely beneficial because they are more unbiased and reliable than internal audits.
The goal of financial audits is to find out if there are any material misstatements in the financial statements. External auditors are objective and forthright about the issues discovered during the audit. Also, external auditors adhere to a set of standards that is distinct from those used by internal auditors.
This gives lenders and investors confidence that the financial statements verified by an external auditor are reliable. As a result, external audits help stakeholders make better, more informed decisions about the company under audit. 
What are government audits?
Government audits are government reviews of a business to ensure that financial data is reported in accordance with tax laws.
Government audits are sometimes conducted at random, but more often than not, the Government chooses businesses based on suspicious activity, such as unusual deductions or unusual sources of income. If you are chosen, the audit will be conducted Faceless or Physical at your place of business.
Faceless audits are where you will receive documentation requests and you will have to respond via email or on a portal. Physical audits are in-person interviews in which department agents review your Books of accounts,tax returns, Payment challans, etc and examine all relevant information in order to validate your financial reporting.Department agents will also make assessments based on your business location and the processes that take place there.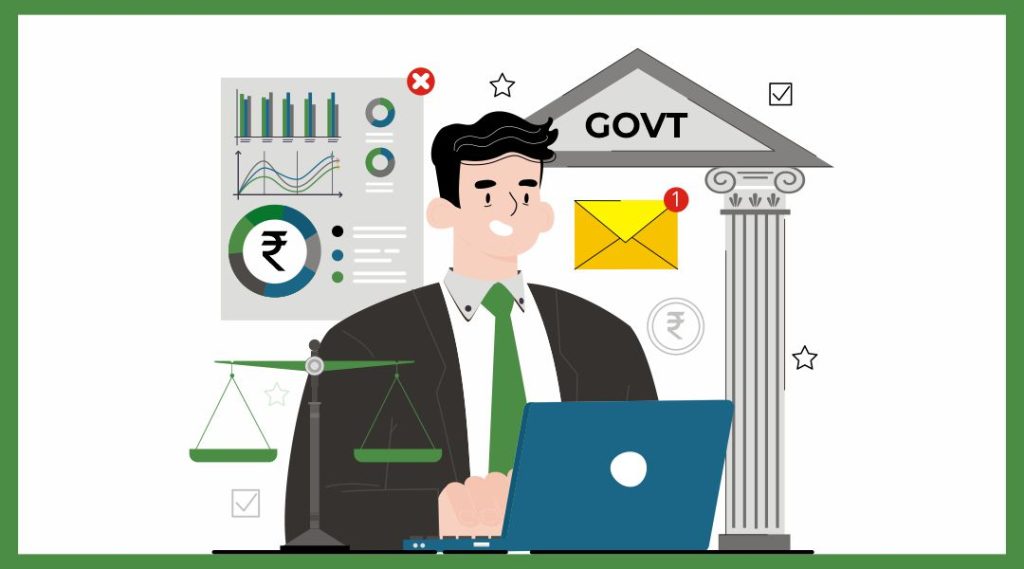 Final say
Internal audits are conducted solely for the benefit of the company's internal management in order to assess business performance and identify risks and opportunities for growth and improvement. 
An external audit, on the other hand, is performed to demonstrate that the company's financial statements are fair and true, and thus the company can be trusted by investors and lenders. For example, when a company approaches a bank for a loan or plans to go public, extensive external auditing is required.
However, it should be noted that auditing does not guarantee that every digit recorded in a company's financial reports is correct. Auditors operate within a narrow, reasonable margin of error known as materiality.
The volume of materiality is determined by the company's size as well as its reported revenue and expenses. A few thousand rupees in accounting error may be significant for a small business, but for a large corporation, such a material mistake may be considered a routine error and not cause for concern.