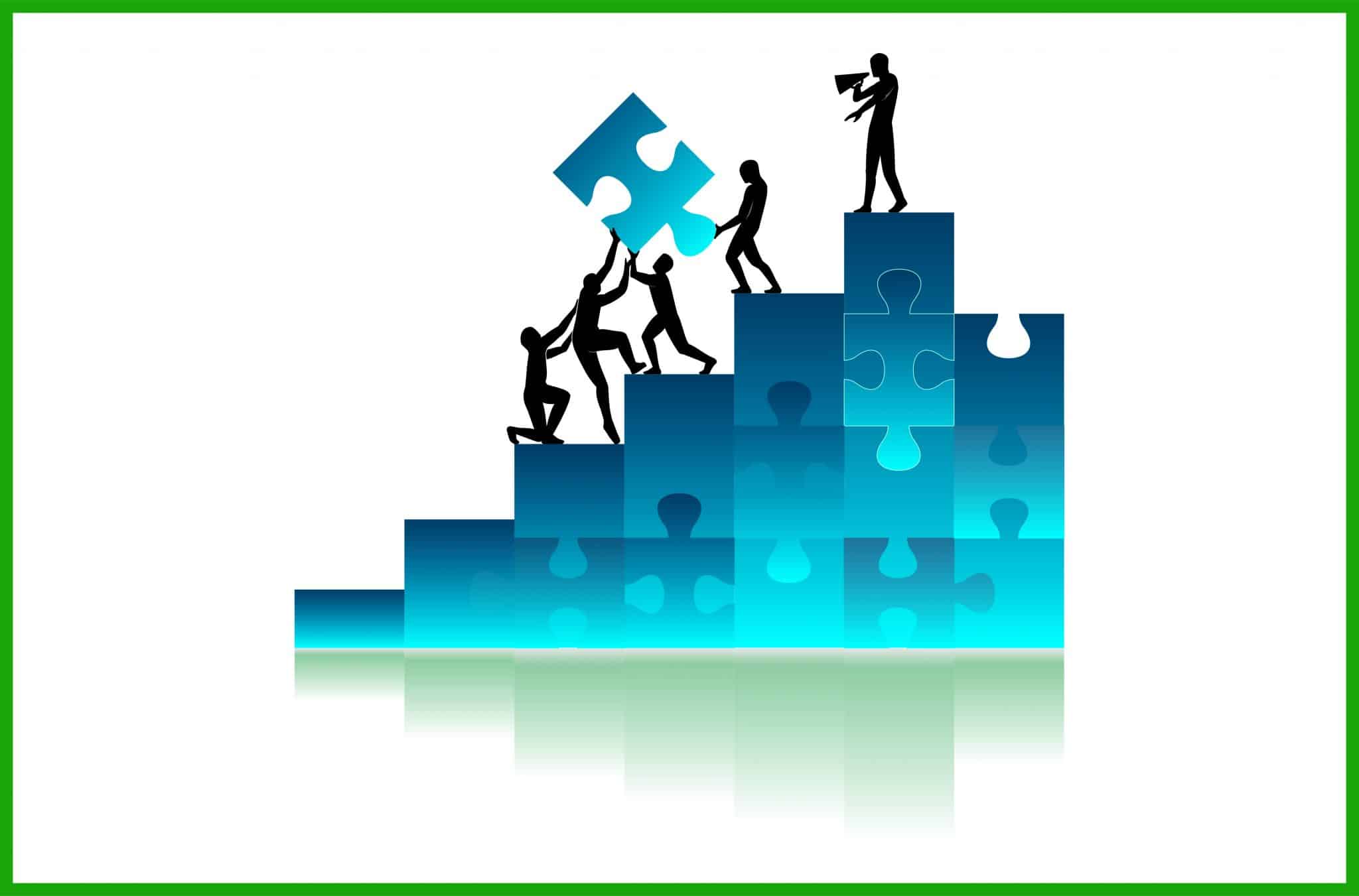 Competitiveness is a core quality that pushes a business to reach new heights, and technology is the main driver of competitiveness. Having been ravaged by the pandemic for two long years and continuing, small & medium businesses are desperate to reverse the trend through increased competitiveness.
Once again, it's technology that is playing the pivotal role in this crucial mission of the SMBs, this time in the form of the cloud. The concept of cloud technology has come from the network of distributed data centers where software runs on giant servers and serves individual companies all over the world. By using cloud-based software services, client companies do not need to purchase a standalone copy of the same. 
This has proven to be a game changer especially for small to medium businesses, which are reeling under insufficient cash. Cloud-based software is allowing them to cut down on their CapEX and spend their funds more on improving and expanding their operations, increasing productivity, customer acquisition, training, etc. 
However, the merit of cloud accounting isn't limited to its cost implications only. Any breakthrough solution must have some fundamental advantages over the incumbent system. Cloud accounting has quite a few of them. Here are the top 7 reasons why it makes better sense to switch to cloud accounting from the traditional local server-based accounting department: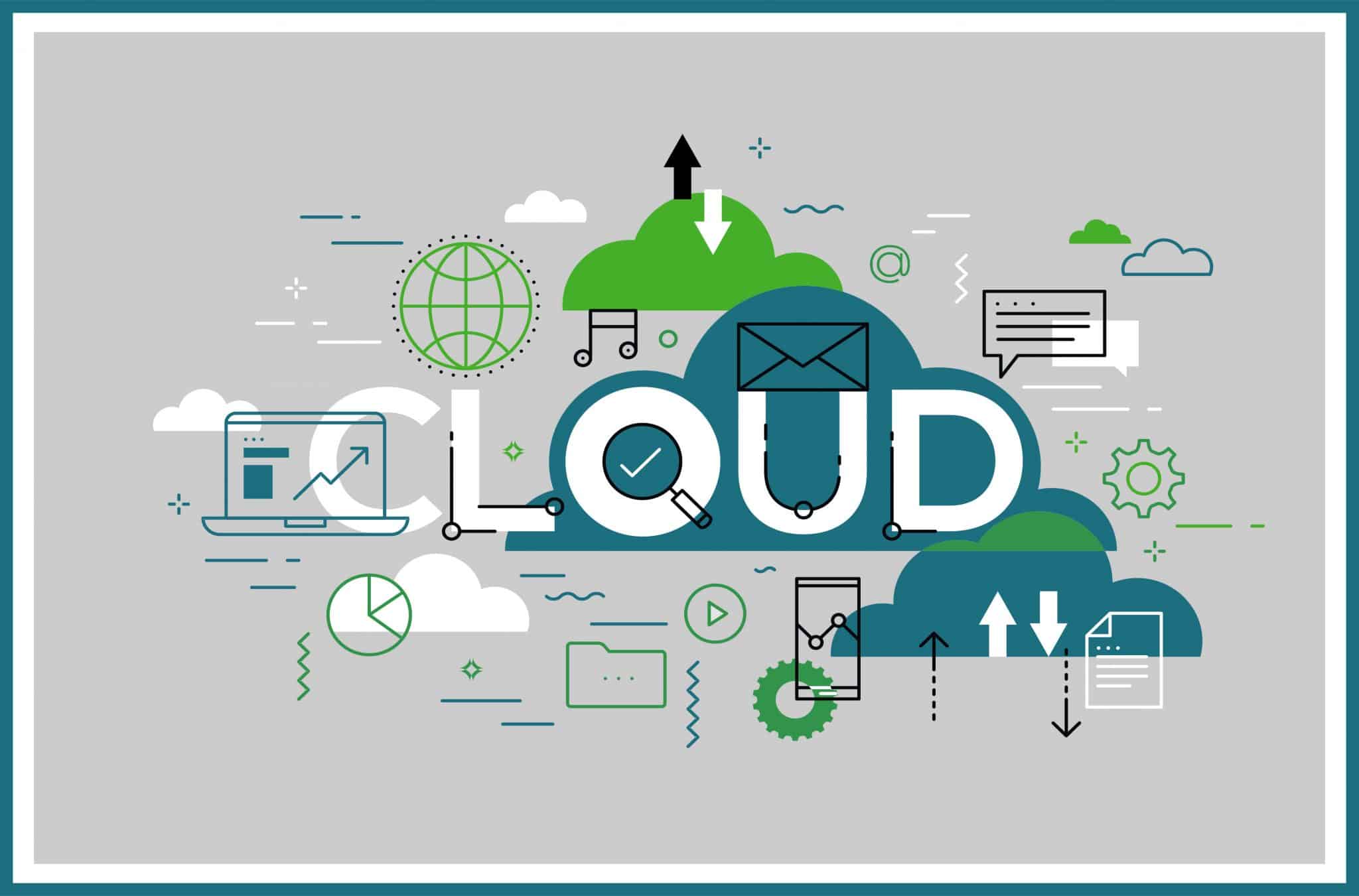 1-Access your financial information anywhere, anytime
Unlike a traditional desktop-based software system where the data gets stored on a local hard disk, cloud software puts all data on cloud servers with data encryption and other security measures. 
This allows your business to leverage the benefits of remote or flexible working and access your financial data anytime and anywhere. For example, if an employee has to submit their salary slips for the last 3 months to a bank, they can access the data using a smartphone and download a PDF copy of the same.
2-Minimise your IT investment 
Cloud accounting minimises investment in IT and also saves time on installation, maintenance, etc. In contrast, local desktop-based software requires the purchase of IT hardware as well as a maintenance contract.
Companies that need dedicated servers to house application software and related data also have to hire an IT specialist to manage the office servers and networks, which is highly expensive. For cloud accounting, the main computing works are done on the powerful servers located at the remote data centers; at the client end, the average laptop/desktop configurations are sufficient to insert or receive data.
3- Highly secured data and automatic backup procedure
Backing up your work is important and is done automatically on cloud platforms, saving time and money on potentially time-consuming backup procedures.
All of your accounting data is encrypted at the point of entry and saved to the cloud. As a result, only individuals with access rights have access to secret information. The cloud accounting system is also updated automatically at regular intervals, upgrading software and changes that take place behind the scenes without interfering with your operations.
4-Live Bank Feeds
Bank reconciliation is an essential task of an accounting system, which traditionally involves collecting bank statements from time to time and tallying them with the ledger book, all manually. 
Many cloud accounting platforms have tie-ups with most leading banks whereby you can connect your bank accounts directly to your accounting. It speeds up your bank reconciliation process and helps you to make important business decisions at any time and place. 
5-Easy Calculation and Payment of VAT or GST
Cloud accounting makes it much simpler and quicker when it comes to paying your taxes. All your transactions are automatically recorded and exported to the relevant tax return templates for accurate calculation of GST/ VAT and then sent digitally to the authority.
6-Data sharing and collaboration are made simple.
Easy data sharing and collaboration are some of the strong features of cloud accounting. Large corporations have a large number of employees. With cloud accounting, all stakeholders can utilize the same system without having to pay an individual license fee. Companies can thus provide access to all interested parties without incurring additional costs.
7-Facilitating a paperless workplace
Document processing, data entry, and financial administration are the main exercises of the traditional accounting system that are manual and time-consuming and also must be printed in hard copies, which is outdated and also not environment-friendly.
With a cloud accounting system, you can drastically minimize your dependency on paper documentation. An accounting system, for example, can email directly to clients, reducing printing and postage expenses and speeding up the payment process. 
Also, you do not need to save originals because all papers are in digital format and saved on a cloud-based system, saving money in terms of filing space and storage costs.
Leading cloud accounting platforms that are making waves
Cloud accounting software belongs to the family called SaaS (Software as a Service), in which the software licensed on a subscription basis is delivered and monitored by the cloud accounting platforms. Following is a list of the leading cloud accounting platforms from India along with a graphic that shows a constant rise in the adoption of SaaS on a daily basis.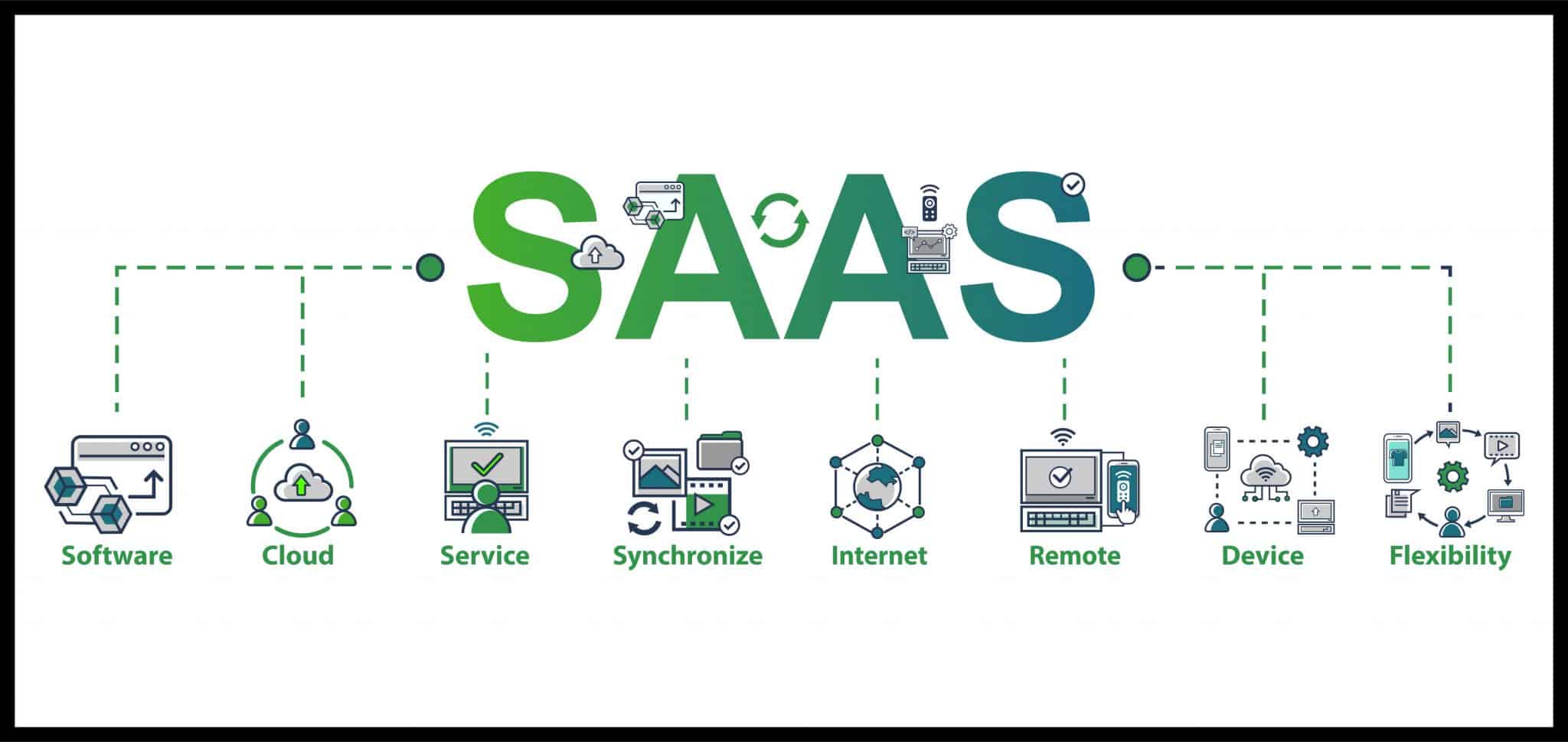 Xero – For small businesses that need simple accounting as well as detailed reports, Xero is a great option. It has a large global app ecosystem as well.
QuickBooks Online: This platform is geared specifically towards the needs of small businesses, with all of the accounting features of the desktop version of QuickBooks, plus a great app store.
Sage 50cloud and Sage 200cloud: Platforms that offer combined solutions that include all the benefits of the cloud and the power of desktop accounting software. 
KashFlow: For businesses looking for a simple platform that gets the job done, KashFlow is a great option. All the basics are there but with fewer options when it comes to apps.
Zoho Books: Unlike many cloud accounting providers, Zoho has several additional business software that connect to Zoho Books
gocardless.com
Partner Page QuickBooks (13 kB)
https://gocardless.com/quickbooks/
gocardless.com
Partner Page Sage 50cloud (13 kB)
https://gocardless.com/sage50/
gocardless.com
Partner Page Sage 200cloud (13 kB)
https://gocardless.com/partners/sage200/
zoho.com
GoCardless | Help | Zoho Books
GoCardless is a UK-based Direct Debit provider. Integrating GoCardless with Zoho Books enables you to easily collect one-off or recurring invoices via Direct Debit – putting you in control of your cash flow.
Conclusion
Bookkeeping and accounting are among the essential daily tasks that a business must perform. Advances in cloud technology have given rise to a thumping virtual accounting & CFO services industry, which provides complete accounting and other financial services over the cloud. 
This is fast becoming a trend, as businesses of all sizes are seeing clear profit in hiring a cloud-based accounting service instead of having their own accounting department. Here are the top 5 benefits of cloud accounting: